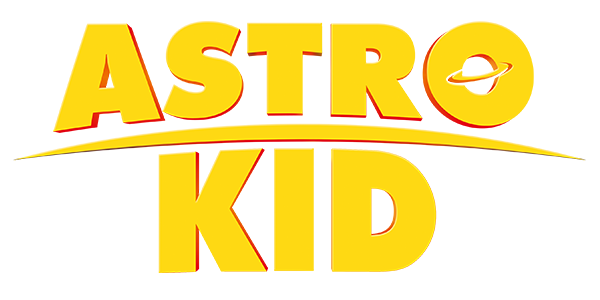 "Might just be the perfect film to introduce the very young to the movies"
National Post
"Enjoyable synthesis of Lost in Space, Wall-E and a touch of Tarzan is bright and breezy fun for younger kids. "
Radio Times
"Refreshingly old-school and innocent"
The Guardian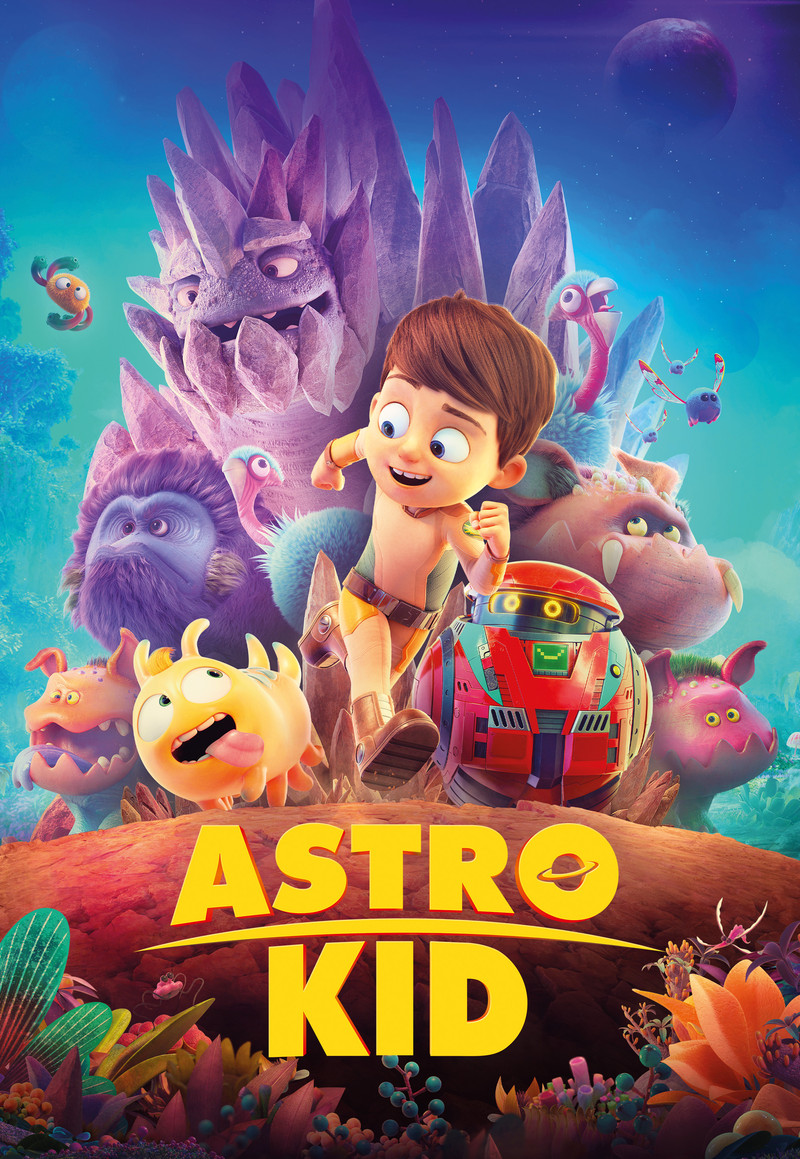 An out of this world adventure!
Following the destruction of their spaceship, ten-year-old Willy gets separated from his parents while traveling through the galaxy. As his rescue capsule lands on a wild and unexplored planet he be friends the friendly robot Buck and kooky alien Flash. Together they adventure through the wild and mysterious planet, discovering its wildlife and beauty but also the dangers that lie beneath!
Very mild themes | Runtime: 89mins
Join our mailing list to keep up to date with the latest films from Madman.
© 1996-2023 Madman Entertainment Pty. Ltd. All rights reserved. Level 2, 289 Wellington Parade South, East Melbourne, Victoria, Australia 3002. Ph. (61-3) 9261 9200.
Madman acknowledges the Traditional Owners, the Wurundjeri and Boon Wurrung people of the Kulin Nation, on whose land we meet, share and work. We pay our respects to Elders past and present and extend our respect to Aboriginal and Torres Strait Islander peoples from all nations of this land. Aboriginal and Torres Strait Islander people should be aware that this website may contain images or names of people who have since passed away.
Want more Madman?
Subscribe today and keep up to date with all the latest news from Madman Entertainment.