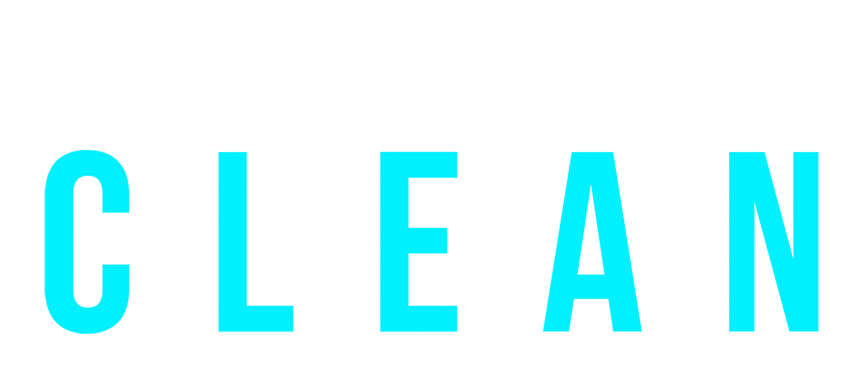 "The end of this film delivers"
St Louis Light
"Enough gravelly atmosphere to make you smell the motor oil and gunpowder in the air."
Decider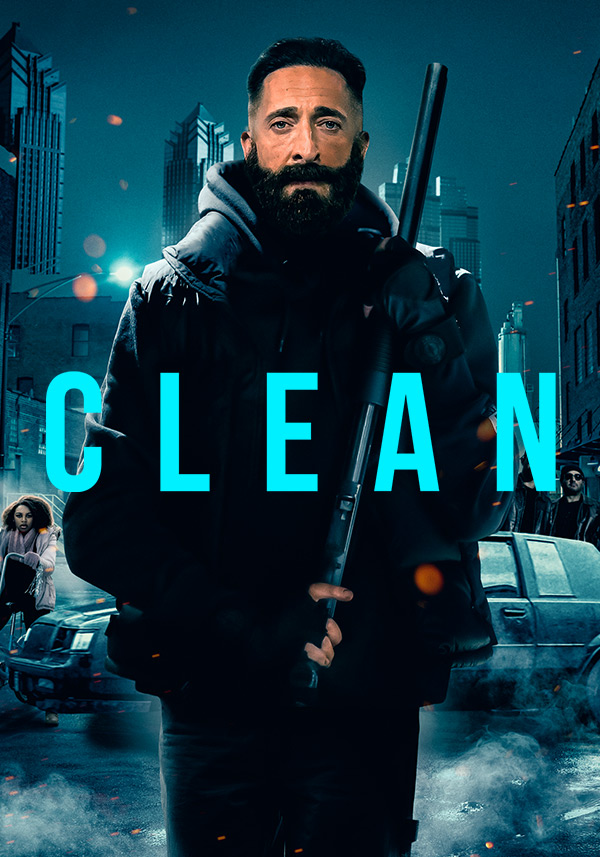 Revenge is a dirty business.
Clean, a man with a violent and criminal past, seeks redemption after being awakened by personal tragedy. He dedicates his life to his broken community, and the safety of young girl who reminds him of his daughter. When her life is put in danger, it ignites a return to the darkness and violence he's worked so hard to leave behind. In his attempts to save her, he might very well save himself.
Violence, coarse language | Runtime: 100mins
Other Films You Might Like

Join our mailing list to keep up to date with the latest films from Madman.
© 1996-2023 Madman Entertainment Pty. Ltd. All rights reserved. Level 2, 289 Wellington Parade South, East Melbourne, Victoria, Australia 3002. Ph. (61-3) 9261 9200.
Madman acknowledges the Traditional Owners, the Wurundjeri and Boon Wurrung people of the Kulin Nation, on whose land we meet, share and work. We pay our respects to Elders past and present and extend our respect to Aboriginal and Torres Strait Islander peoples from all nations of this land. Aboriginal and Torres Strait Islander people should be aware that this website may contain images or names of people who have since passed away.
Want more Madman?
Subscribe today and keep up to date with all the latest news from Madman Entertainment.