"It's a gorgeously and grippingly made picture"
The Guardian
"Every frame is like a painting"
Toronto Star
"A captivating addition to Park Chan-wook's filmography"
LIttle White Lies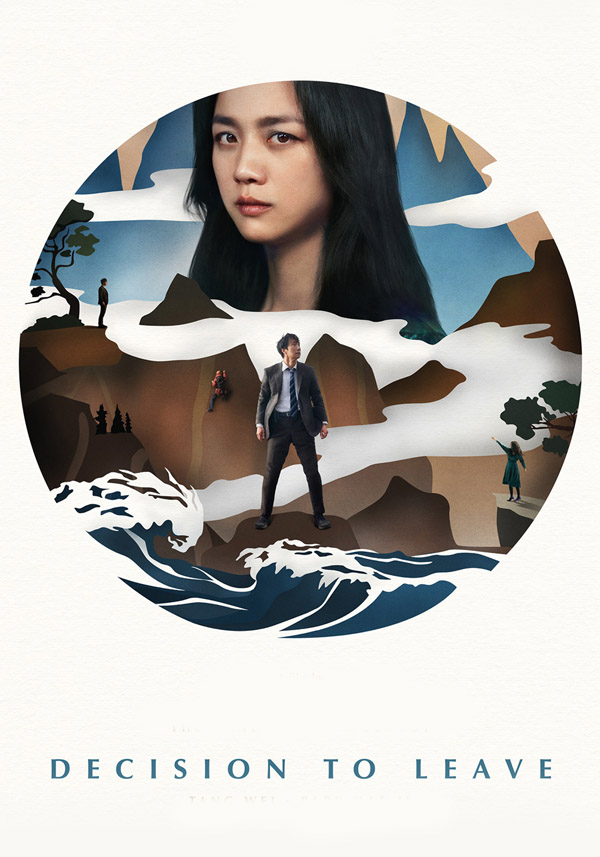 A film by Park Chan-wook
A man falls from a mountain peak to his death. The detective in charge, Hae-joon (PARK Hae-il), comes to meet the dead man's wife Seo-rae (TANG Wei). "I worry when he does not come back from a mountain, thinking he might die at last." Seo-rae does not show any signs of agitation at her husband's death. With her behavior so unlike that of a grieving relative, the police consider her a suspect. Hae-joon interrogates Seo-rae, and while observing her on stakeout, feels himself slowly developing an interest in her. Meanwhile the difficult-to-read Seo-rae, despite being suspected of a crime, acts boldly towards Hae-joon. A suspect who is hiding her true feelings. A detective who suspects and desires his suspect. Their Decision to Leave.
Other Films You Might Like

Join our mailing list to keep up to date with the latest films from Madman.
© 1996-2023 Madman Entertainment Pty. Ltd. All rights reserved. Level 2, 289 Wellington Parade South, East Melbourne, Victoria, Australia 3002. Ph. (61-3) 9261 9200.
Madman acknowledges the Traditional Owners, the Wurundjeri and Boon Wurrung people of the Kulin Nation, on whose land we meet, share and work. We pay our respects to Elders past and present and extend our respect to Aboriginal and Torres Strait Islander peoples from all nations of this land. Aboriginal and Torres Strait Islander people should be aware that this website may contain images or names of people who have since passed away.
Want more Madman?
Subscribe today and keep up to date with all the latest news from Madman Entertainment.