10 Movies to Watch Once You've Finished Squid Game
Ok, so you've watched all the episodes of Squid Game in a day and need something else to get hyped about.
Here's a list of films you need to watch next.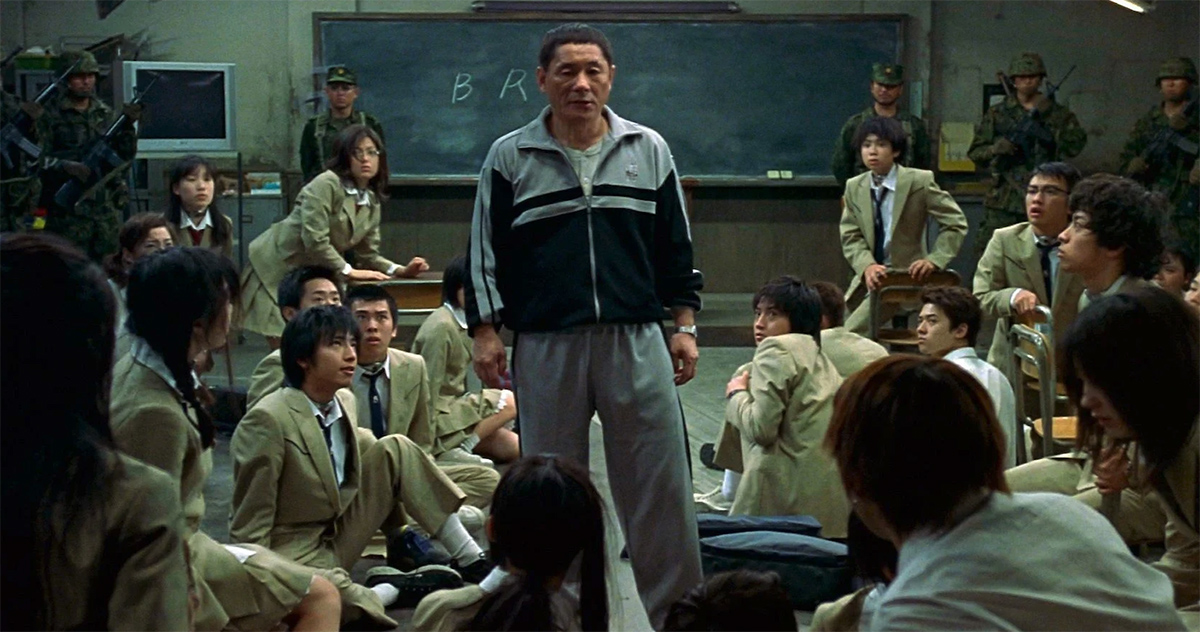 Battle Royale
Arguably the original last man standing movie. With high unemployment and a generation of youth out of control, the government enacts the Battle Royale programme. Each year, a randomly chosen school class is pitted against itself on an abandoned island in a cruel game of survival. With a former teacher (Takeshi Kitano) overseeing the game, this is a fight to the death with only one winner.
Watch Now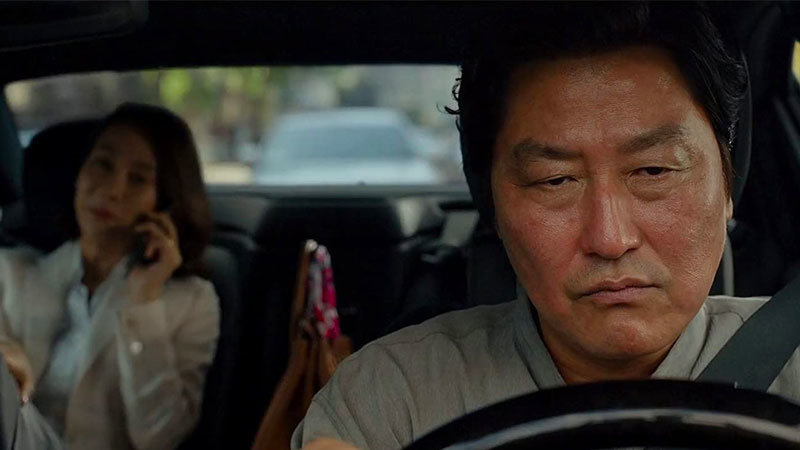 Parasite
An intricate examination of class conflict set in South Korea. Director Bong Joon Ho will make you feel at home, then rip the rug out from under you. If you haven't yet seen Parasite, do yourself a favour.
Watch Now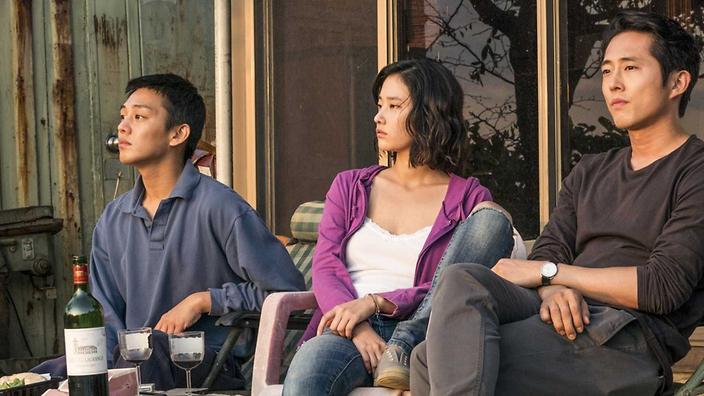 Burning
Based on a story by Haruki Murakami, Burning is must see Korean cinema. Capturing the toll of extreme inequality in South Korea Lee Chang-dong's film paints a deft and intimate portrait of a young generation beset by economic desperation.
Watch Now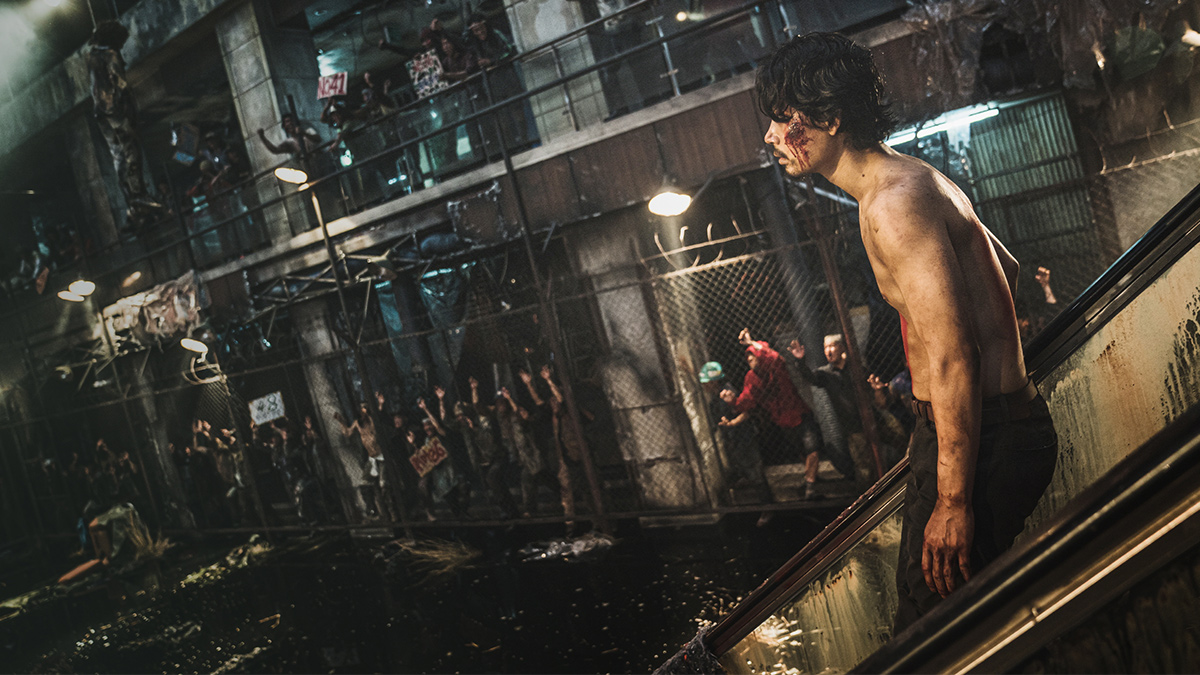 Peninsula
Sequel to the 2016 South Korean zombie hit: Train to Busan. Peninsua takes place four years after the zombie outbreak in Train to Busan. The Korean peninsula is devastated and Jung Seok, a former soldier who has managed to escape overseas, is given a mission to go back and unexpectedly meets survivors.
Watch Now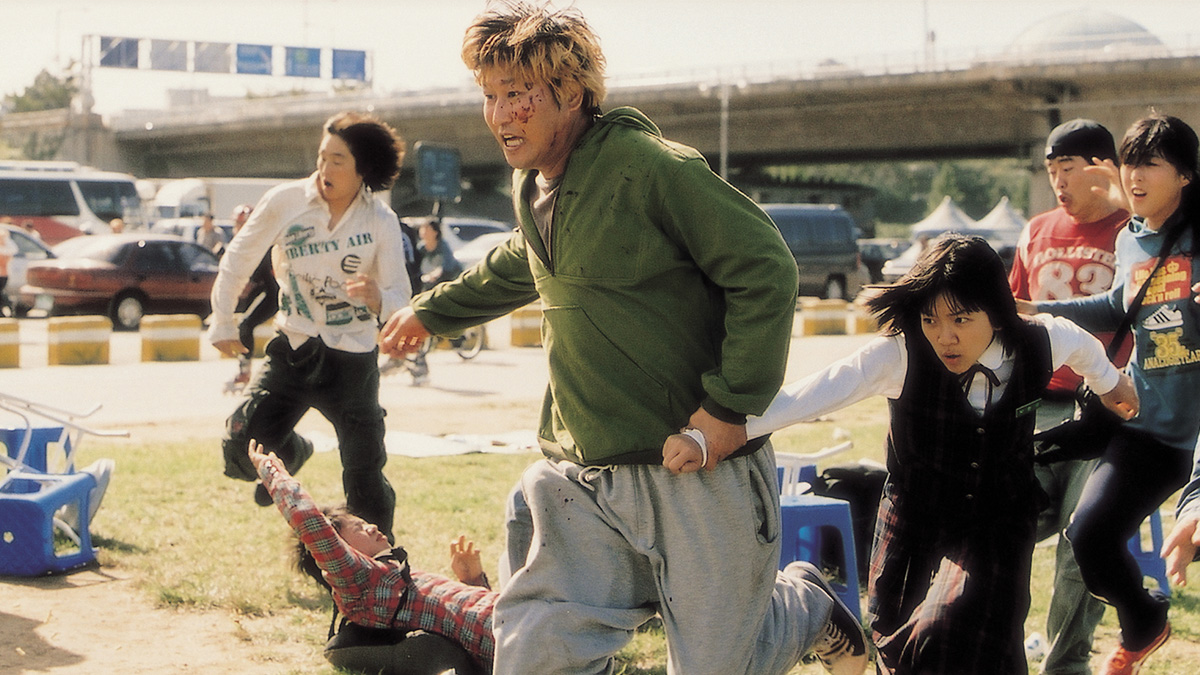 The Host
Long before Parasite, Bong Joon Ho was skewering bloodsucking social systems in 2006's The Host. It's a perfect pairing to the director's 2020 Best Picture winner Parasite and a great introduction to his whole body of work.
Watch Now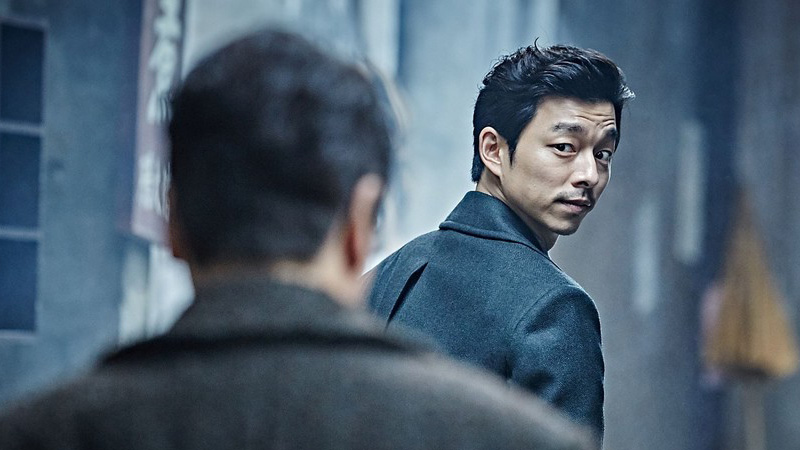 The Age of Shadows
Starring Squid Game's Gong Yoo & Parasite's Song Kang Ho.  The Age of Shadows is set in Korea in the late 1920s is under Japanese occupation. A deadly cat-and-mouse game unfolds in which loyalty is tested and no-one can be trusted.
Watch Now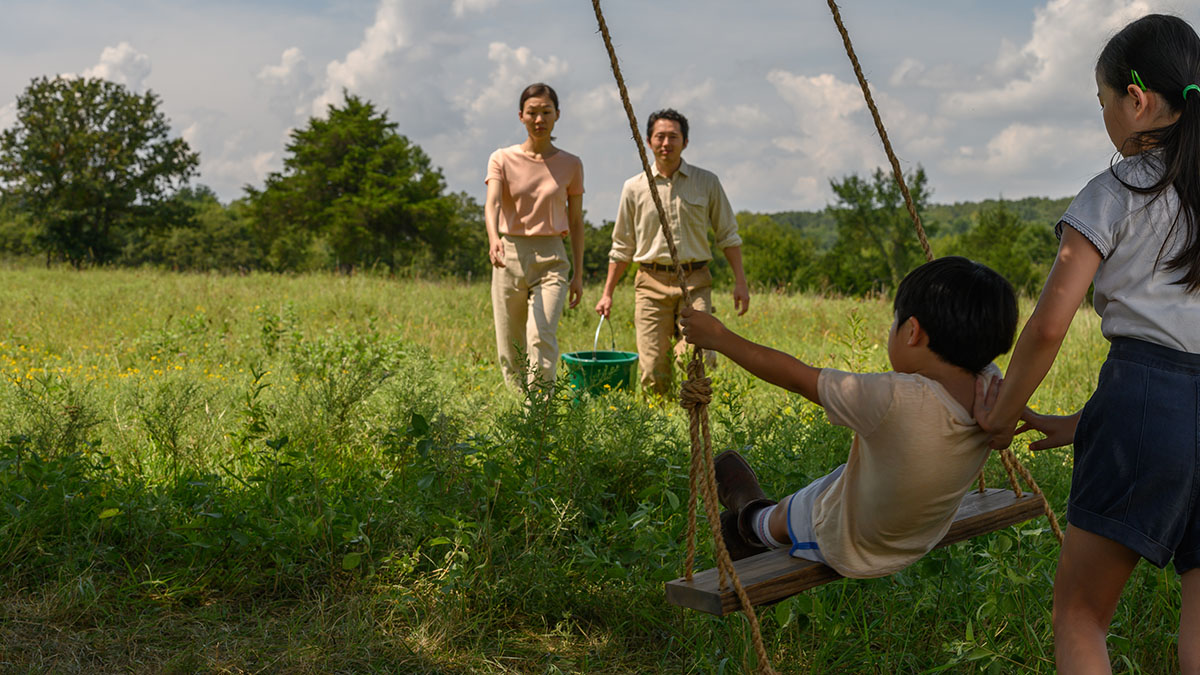 Minari
Minari follows a Korean-American family that moves to a tiny Arkansas farm in search of their own American Dream.
The family home changes completely with the arrival of their sly, foul-mouthed, but incredibly loving grandmother.
Watch Now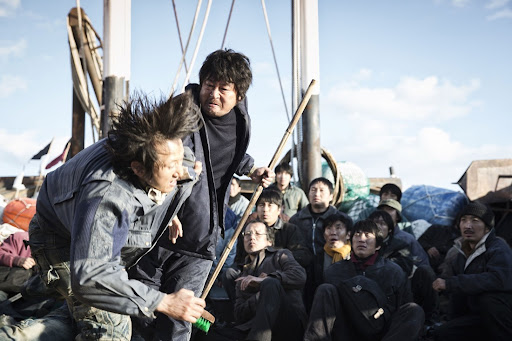 Haemoo
The crew of a fishing boat is hired to smuggle illegal immigrants from China to Korea.  Produced and Co-written by Bong Joon Ho, Haemoo is a tense thriller based on a true tragic tale.
Watch Now
Barking Dogs Never Bite
Bong Joon-ho's debut film is a blackly comedic thriller about class and corruption that is as spiky as it is strange.
Watch Now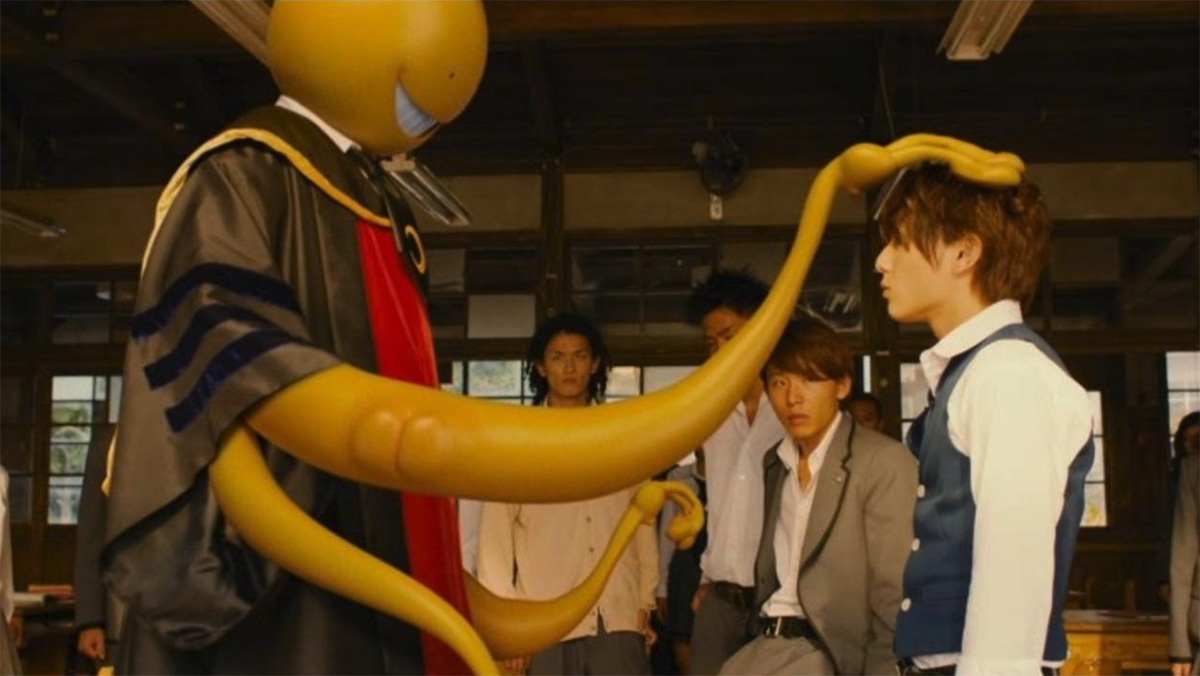 Assassination Classroom
Featuring an actual squid. It's time for a double period of Assassination Classroom! A tentacle-d teacher that moves at Mach 20 is out to conquer the classroom after destroying seventy percent of the moon.
Watch Now