6 Films to Watch With Mum This Mother's Day
If you can't decide what to do this Mother's Day, a movie marathon on the couch with Mum might be just the thing.
We've got a few viewing suggestions below: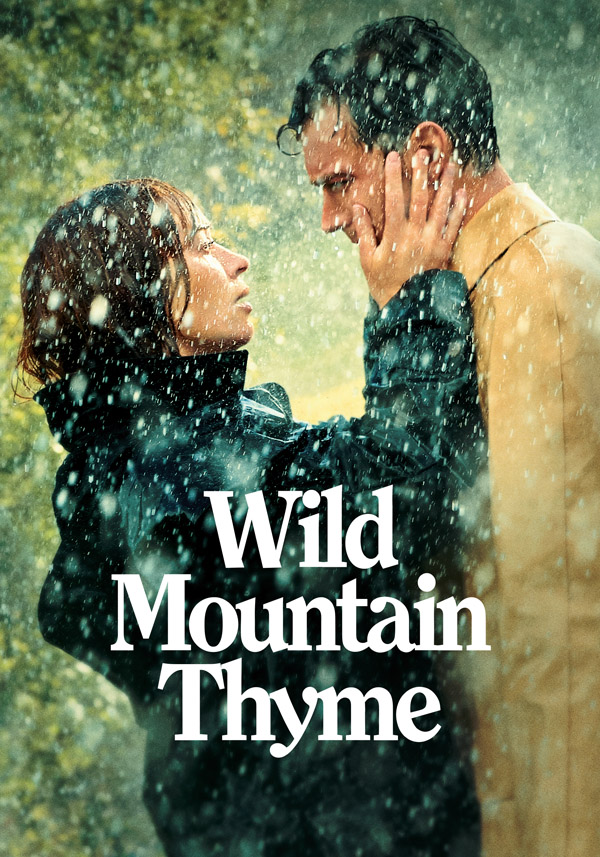 Wild Mountain Thyme
Starring Jamie Dornan & Emily Blunt. A madcap love story with soaring lyricism, Wild Mountain Thyme is set against the breath-taking landscapes of rural Ireland, where everyone is half mad with loneliness or love, and the weather is terrible.
Watch Now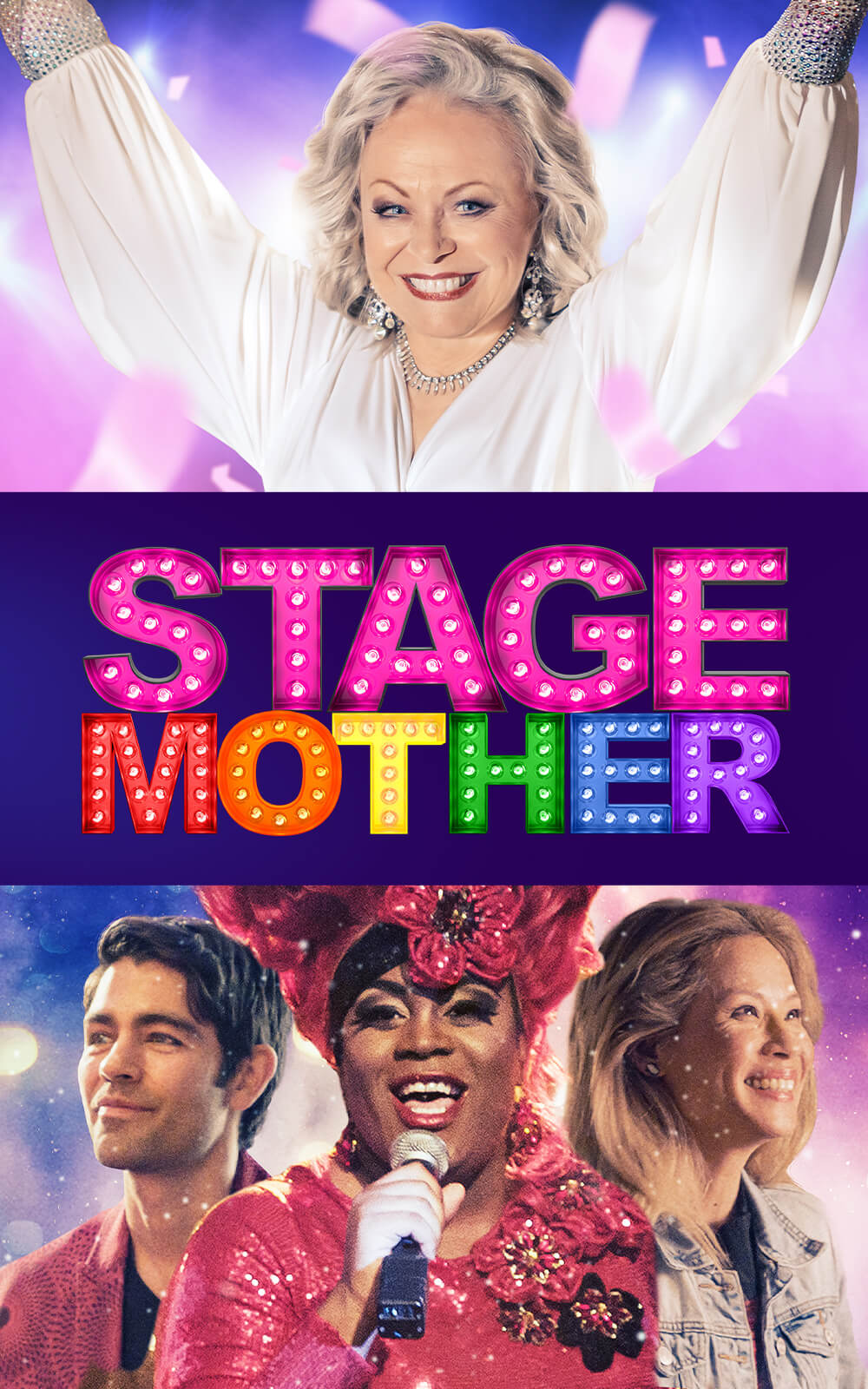 Stage Mother
Starring Jackie Weaver, Stage Mother is a dance in your seat, music-infused comedy-drama that boasts a fiery supporting cast, including Luc Liu, Adrian Grenier, Mya Taylor and drag superstar Jackie Beat.
Watch Now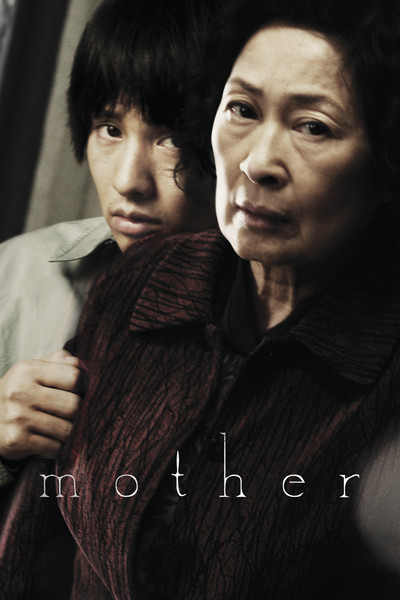 Mother
From Academy Award winning director Bong Joon- Ho. A girl is found murdered. A mother's handicapped son stands accused, but she will stop at nothing to prove his innocence.
Watch Now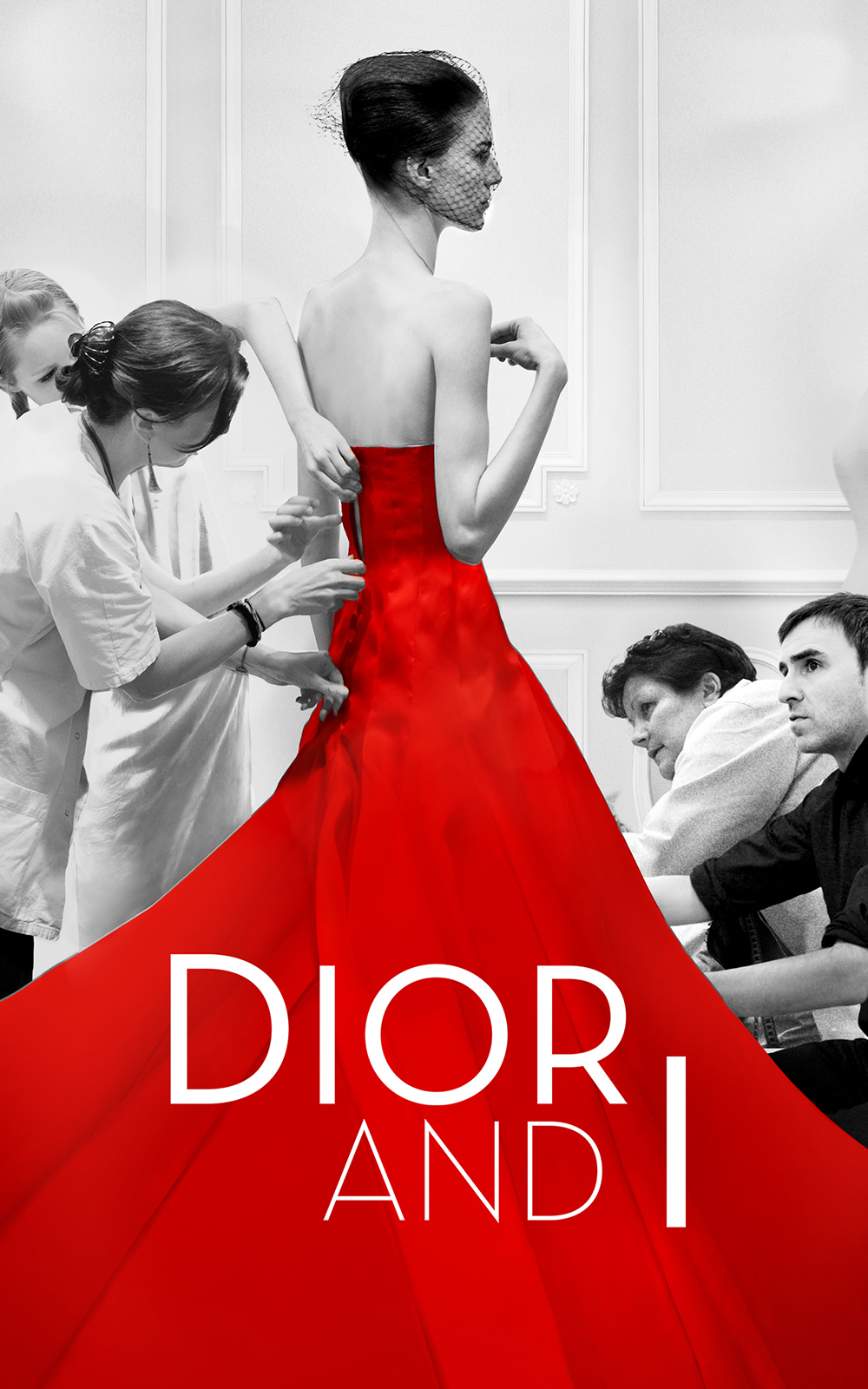 Dior & I
Go behind the seams of fashion's prestigious House of Dior.
Dior and I is a tantalising 'behind-the-seams' glimpse at the making of Raf Simons' first haute couture collection for Christian Dior in 2012.
Watch Now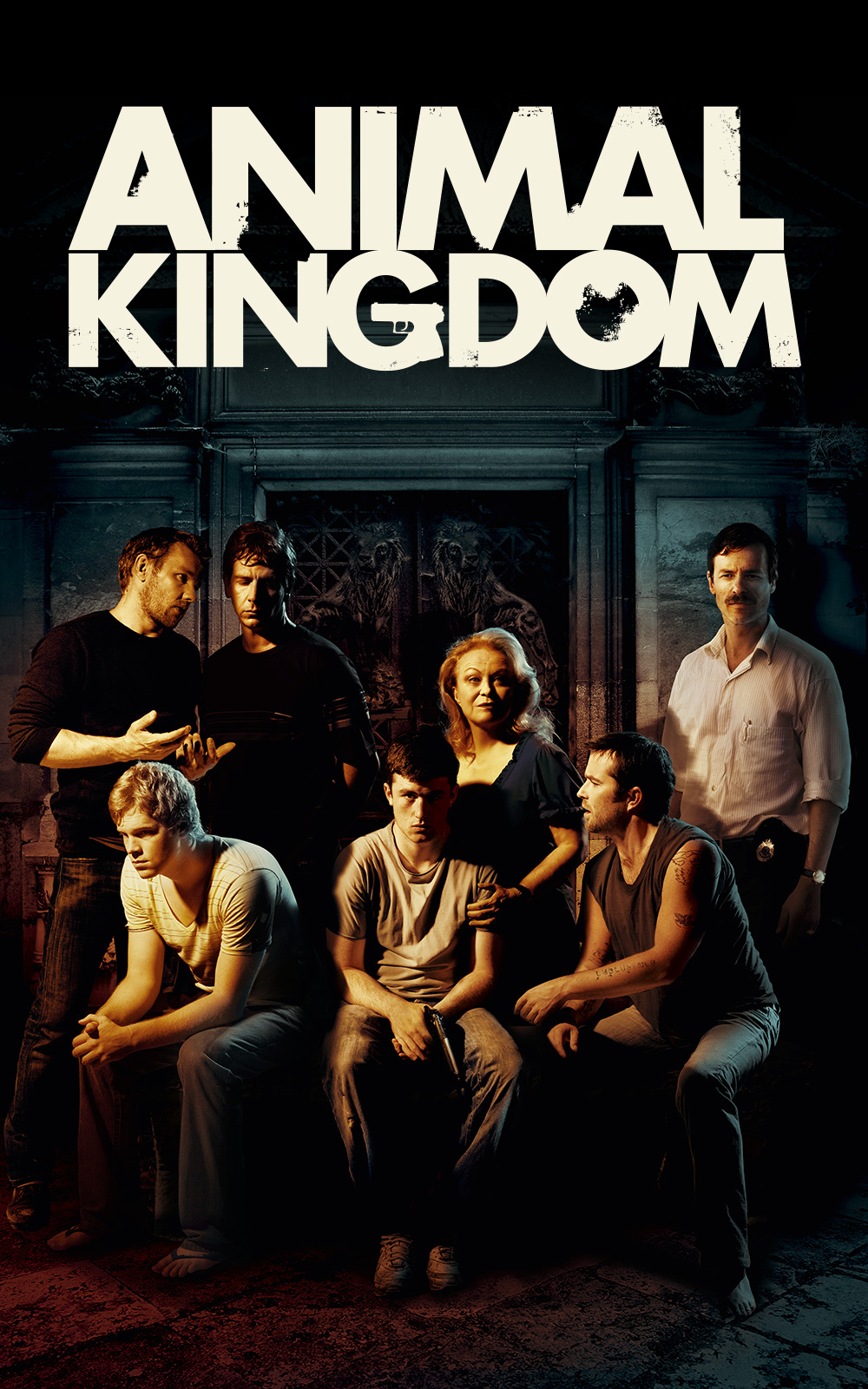 Animal Kingdom
Featuring an iconic motherly performance by Jackie Weaver as Smurf,  Animal Kingdom is a powerful crime drama that tells the story of a tense battle between a criminal family and the police and of the ordinary lives caught in the middle.
Watch Now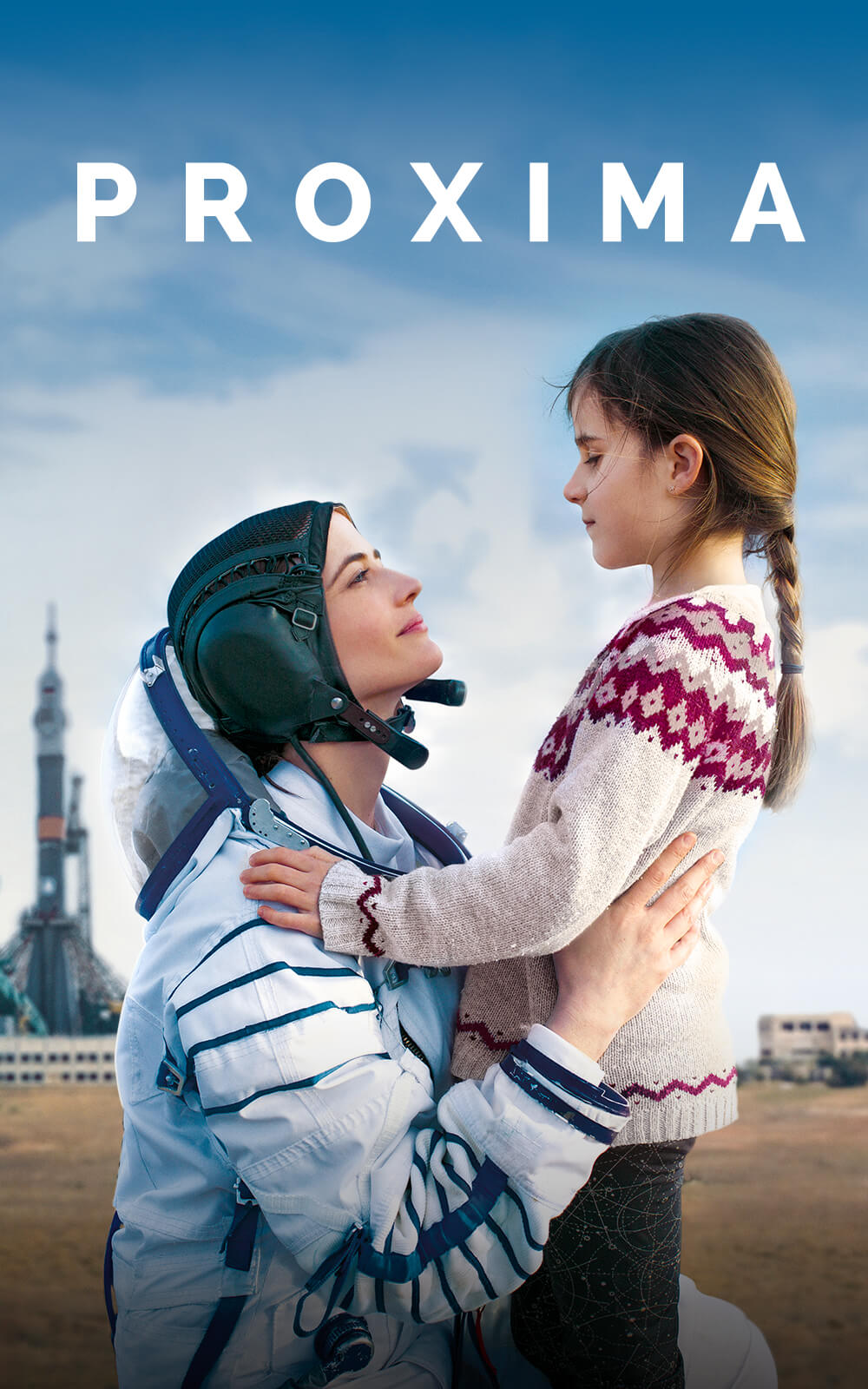 Proxima
Starring Eva Green, Proxima is the touching story of an astronaut who prepares for one year apart from her daughter, on a mission aboard the International Space Station.
Watch Now