Celebrating 25 Years at the Madhouse
It's our birthday! We have our driver's license, we can watch R-rated movies and now we're maturing like a fine wine – Madman Entertainment is 25 years old.
From the very early days of selling DVDs out of someone's garage (literally!) to releasing seminal Australian films like WAKE IN FRIGHT to record-breaking Academy Award® winners like PARASITE, Madman Entertainment has been a purveyor of quality films for a whopping quarter century.
Have you ever wondered, who are the madmen and madwomen beavering away behind the scenes? Well, here's just a handful of the passionate, crazy, talented people who make it all happen. Happy Birthday to us and thanks to the legends that have made it all possible…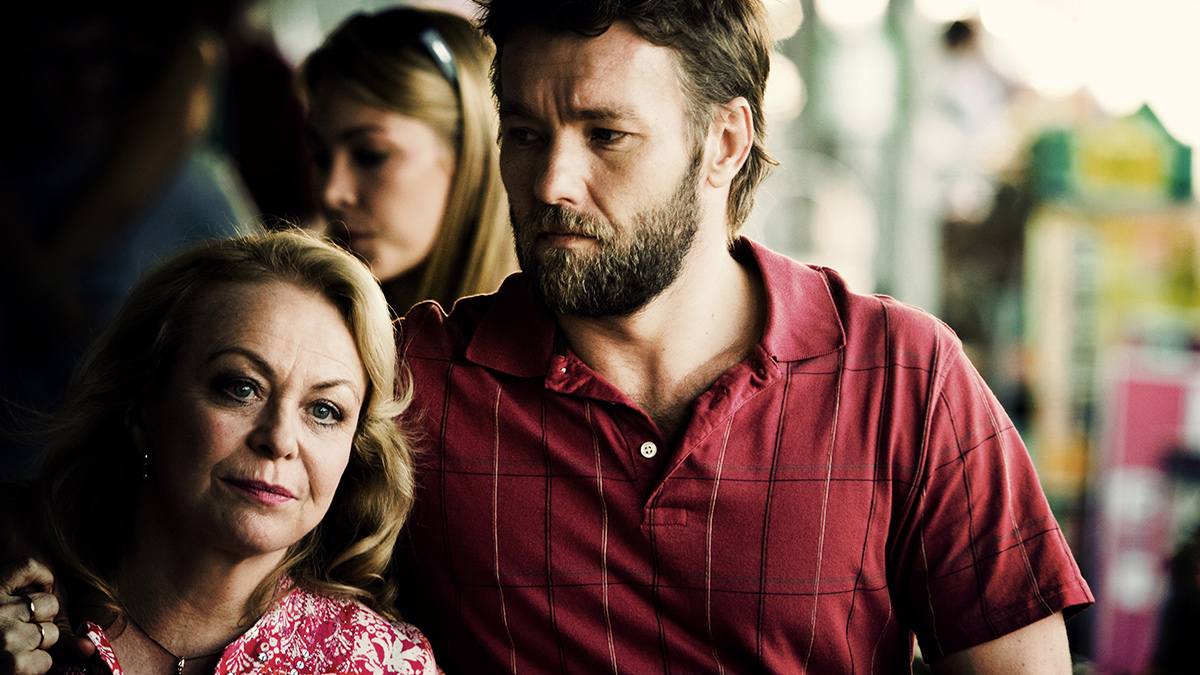 Paul Wiegard – Co-Founder & CEO – 25 Years at Madman
Favourite Madman Releases – SEARCHING FOR SUGAR MAN
Epitomizes a Madman film. An independent film, a discovery, remarkable story telling and a humble subject you want to spend time with on screen.
On a personal level, to be in attendance at the very first screening at Sundance through to celebrating an Oscar Win with a team producers we call friends has been a thrilling journey.
ANIMAL KINGDOM
Madman has championed Australian filmmaking since inception. An extraordinary directorial debut, spring-boarded several careers, critical & box office success.
Filmed in Madman's hometown, Melbourne, the producing team worked out of our home in Fitzroy and my wife worked on costume! So much to love about this film & experience.
Favourite Mad Memory
THE AUSTRALIAN DREAM – OPENING NIGHT – MELBOURNE FILM FESTIVAL
Proud of how many Madman crew came together to make this night one for the ages. It was a visceral cinematic experience; spoke to the values of the Madman community and why we do what we do.
Watch Now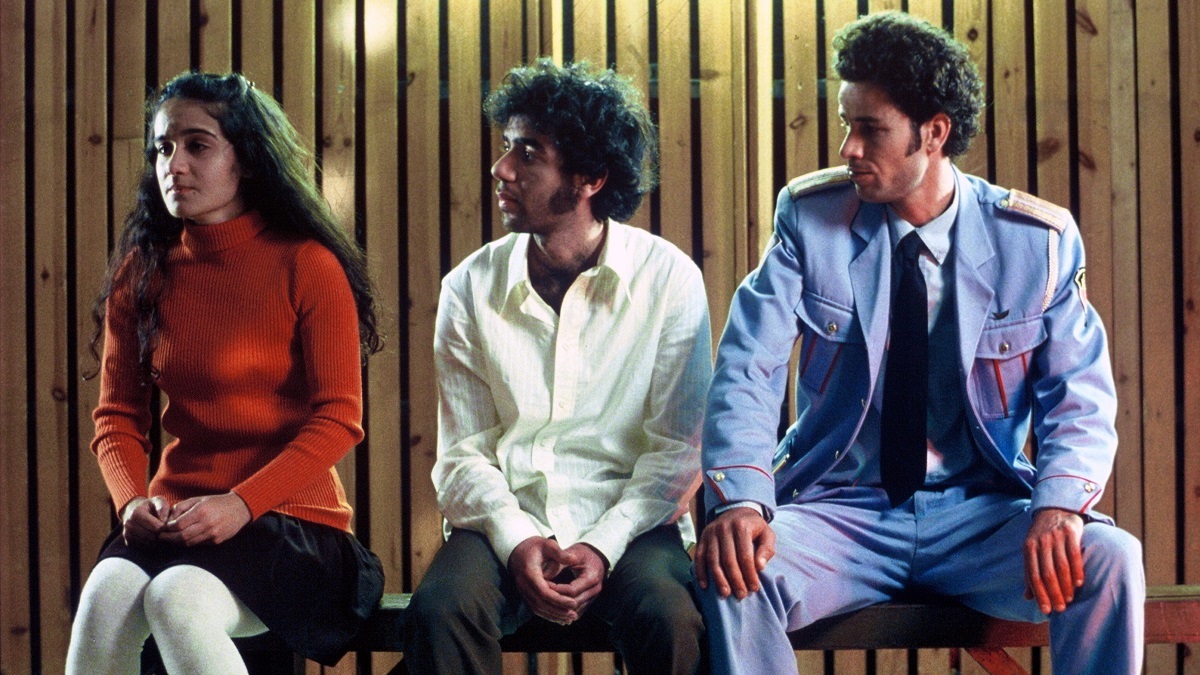 Liz Allen – General Manager, Home Entertainment – 13 Years at Madman
Favourite Madman Release – THE BAND'S VISIT
Back in 2008, my husband Ben and I saw THE BAND'S VISIT on our very first date – so I'll choose that one! For the special memories but also because it's just a super lovely, heart-warming movie that is worth of its many accolades. Oh and cos I love Chet Baker (in joke from the movie!).
Favourite Mad Memory
My favourite memories are the many dear friends I have met and had the privilege of working alongside. And the many many laughs. Oh and meeting my soul mate.
Watch Now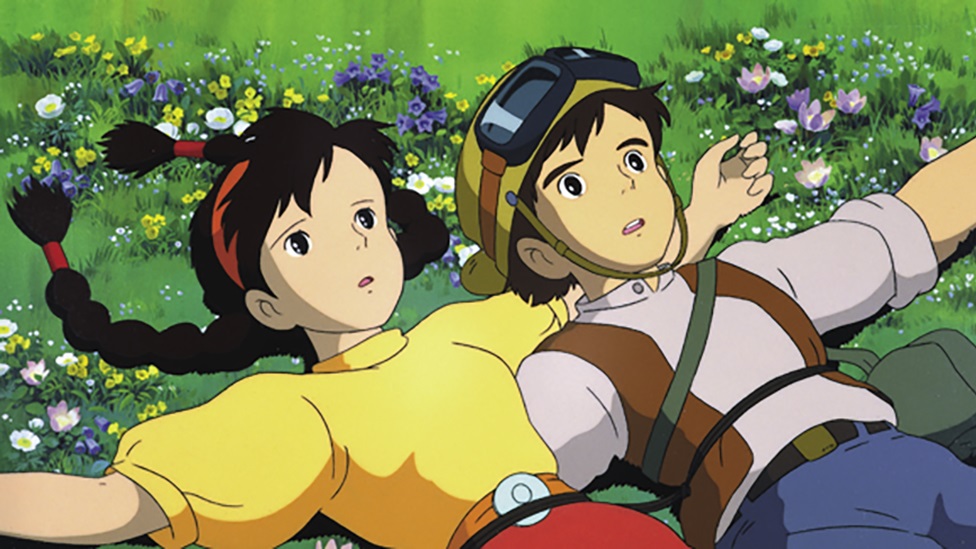 Sly Ip – Product & Marketing Manager (Anime) – 20 Years at Madman
Favourite Madman Release – HAYAO MIYAZAKI'S LAPUTA CASTLE IN THE SKY
It's a childhood favourite of mine and will always have a special place in my heart.
Favourite Mad Memory
Madman Anime Festival 2018 Melbourne. Every Anime Festival is special in some way, but this one fell on my birthday and one of the community groups that I had helped to establish and some colleagues managed to do a birthday surprise for me after a panel, rolled out a cake on stage and the crowd sang happy birthday to me. A very special moment.
Watch Now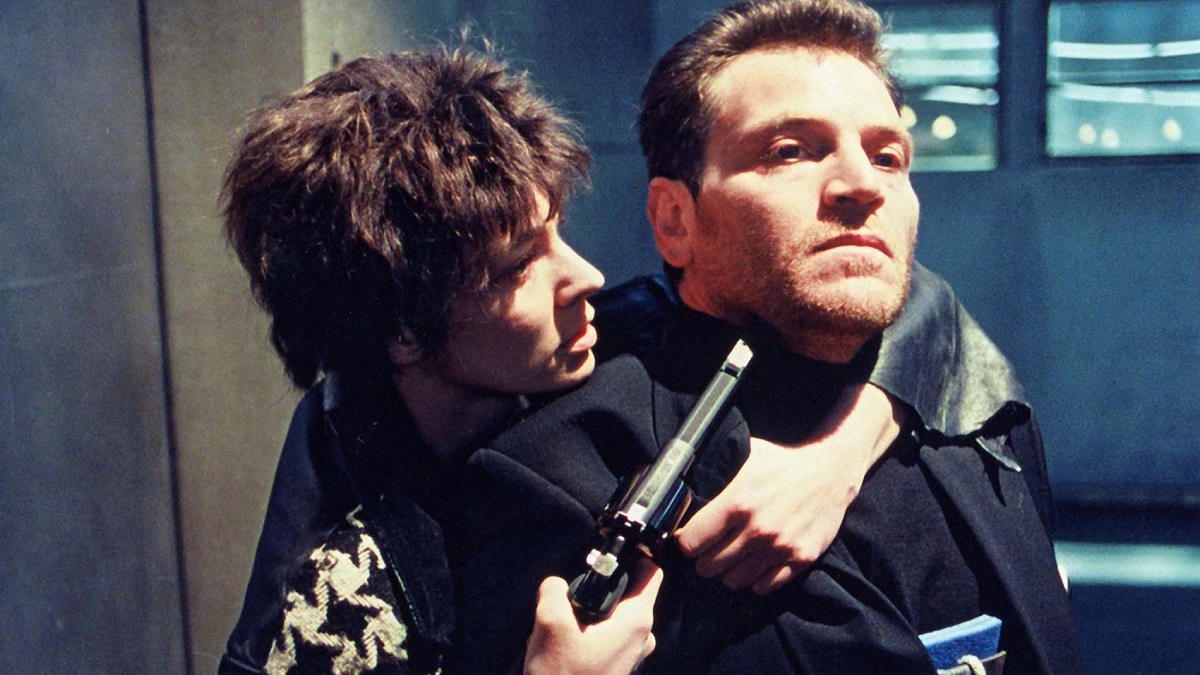 Emily Stothers – Legal Counsel – 11 Years at Madman
Favourite Madman Release – LA FEMME NIKITA
Strong, female assassin. What is not to love? If ASIO is reading this, call me.
Favourite Mad Memory
It's hard to choose between the standing ovation for The Australian Dream at MIFF Opening Night 2019 and the roar from the Madman crew when we watched Parasite win the Oscar for best film. So I'll say both.
Watch Now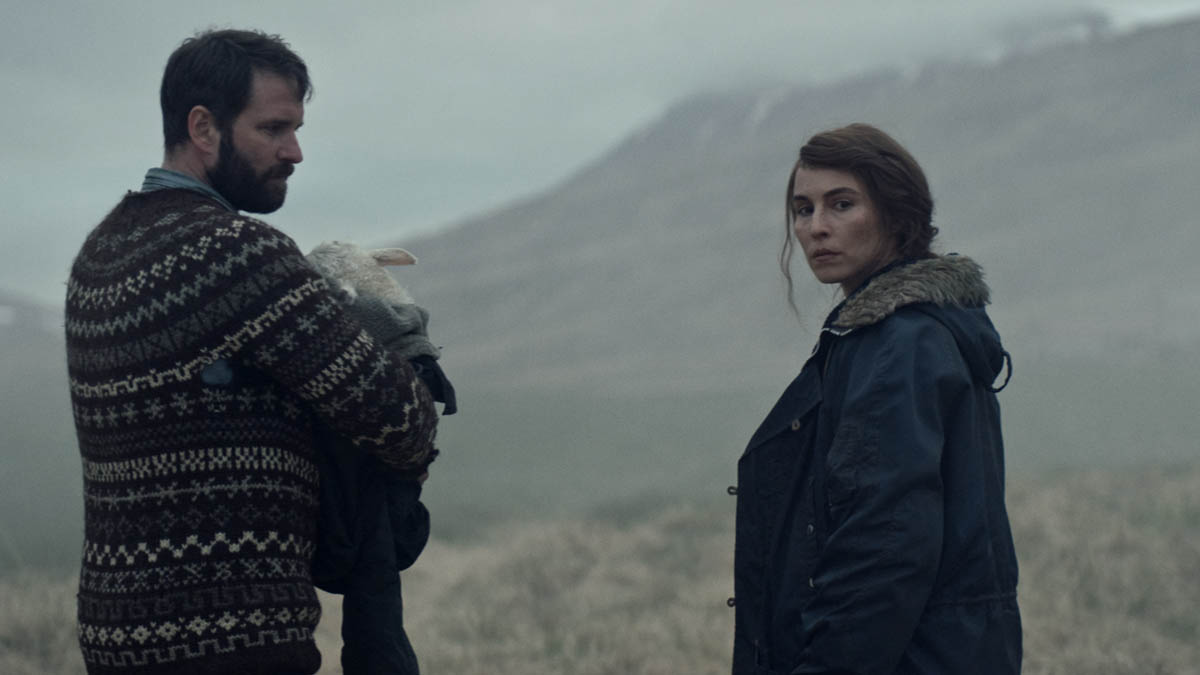 Mel Acker – Theatrical Sales and Despatch Executive – 1 Year at Madman
Favourite Madman Release – LAMB
It's otherworldly, unnerving, unsettling and moody- very much mirroring all the sentiments of a second year in lockdown. I loved the landscape too, I could almost pretend I was on a holiday if it weren't for the slightly terrifying human lamb baby!
Favourite Mad Memory
Being in the office having a larf over some delicious baked-by-Grace treat is a nice memory albeit simple- it feels a distant and rare one for this not so newish newbie.
Watch Now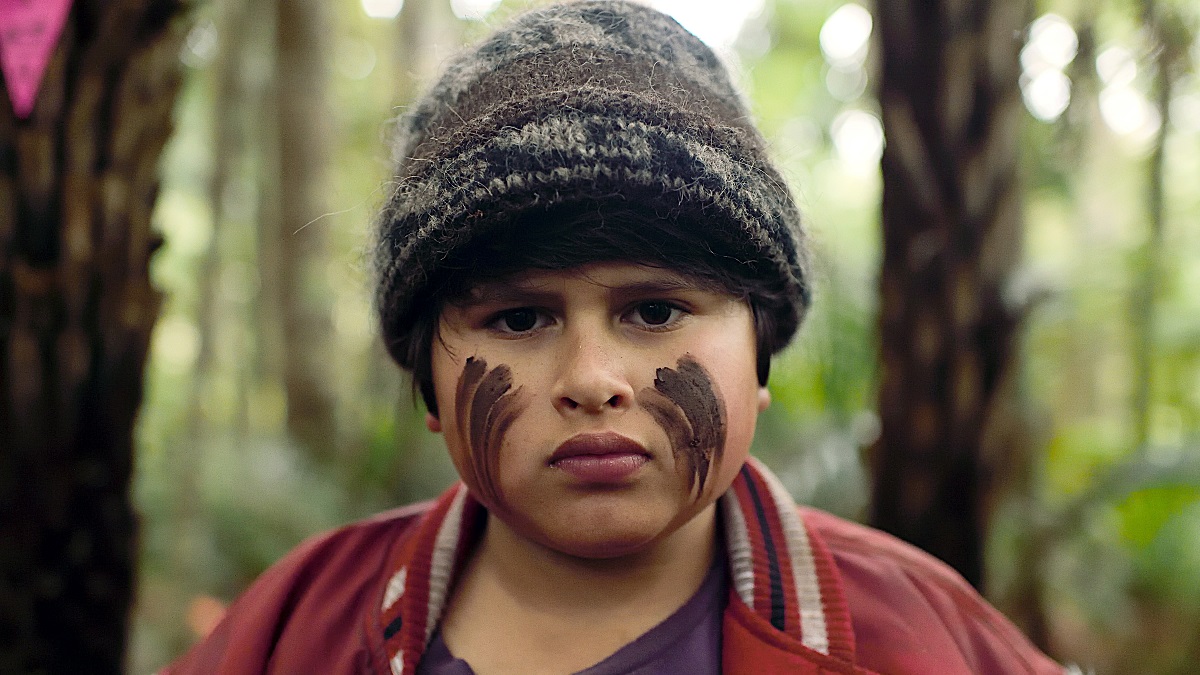 Andrew Cozens – Marketing Manager (NZ) – 11 Years at Madman
Favourite Madman Release – HUNT FOR THE WILDERPEOPLE
A rollicking all ages adventure through NZ's beautiful bush.. full of heart and laughs. Everything came together in this film so it's no wonder it went on to become the highest grossing NZ film of all time.
Favourite Mad Memory
Taking that trip to Raglan with Aunty Bella and Taika to visit the small cinema there that had put on the best regional premiere for Hunt for the Wilderpeople. When we got there, the whole town had turned out to greet us with kids on horseback and everything… really brought home how big the film was.
Watch Now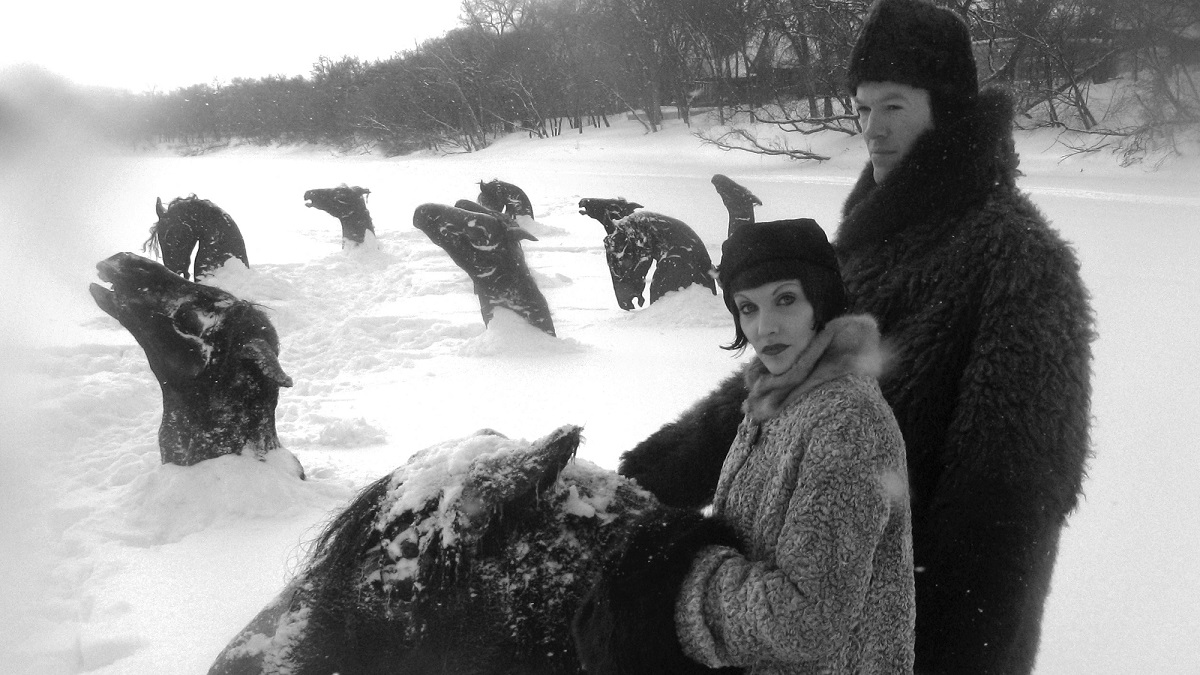 Paul Tonta – General Manager Theatrical Acquisitions and Film Festivals – 17 Years
Favourite Madman Release – TOO MANY!
After 17-plus years at Madman choosing my favourite film is too tough – there are so many outstanding films!
Favourite Mad Memory
However, my most cherished memory is seeing Guy Maddin perform the narration to his magnificent docu-fantasia, MY WINNIPEG, in person at the Sydney Film Festival in 2008. Guy Maddin had been – and remains – one of my favourite filmmakers, and so when we acquired the film I could only dream he would visit our distant shores!
Watch Now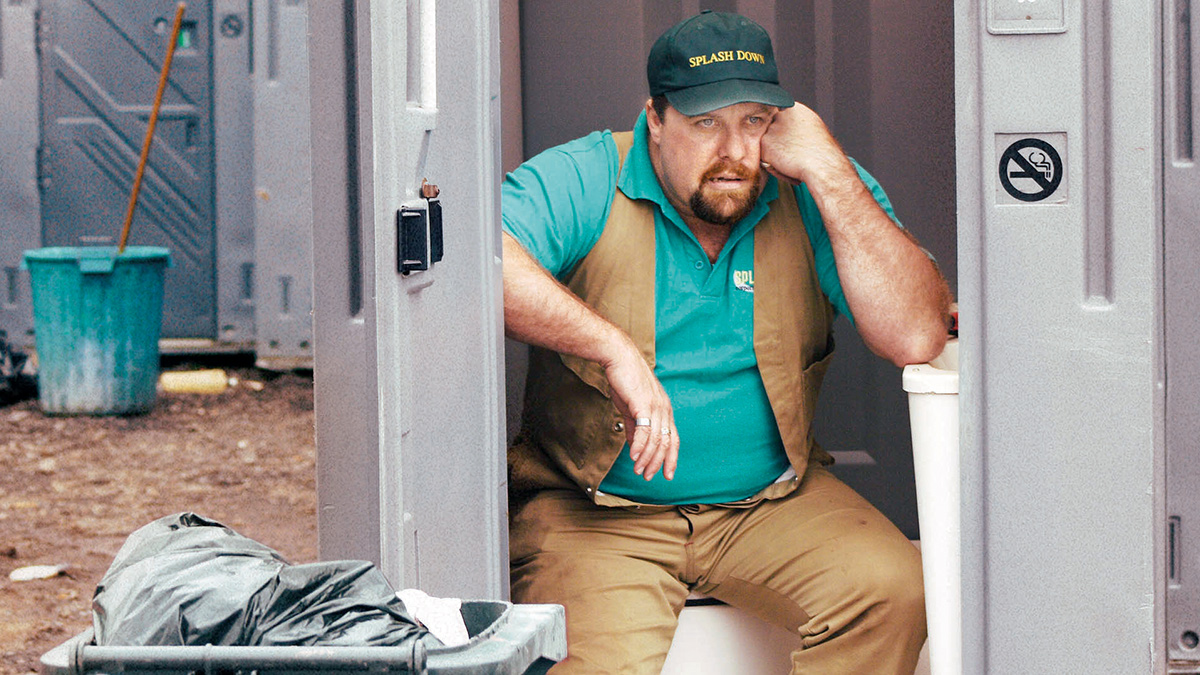 Megs Wilmann – Graphic Designer – 16 Years at Madman
Favourite Madman Release – KENNY
I have a soft spot for KENNY as it was one of the very first theatrical film campaigns I helped work on when I started at Madman.
Favourite Mad Memory
Some favourite memories always include the Christmas parties and the many amazing lunches we've had to celebrate various milestones. My favourite memories always include the many amazing people who have come and gone (or stayed) over the years. Another highlight was getting to attend the AFI Awards many moons ago.
Watch Now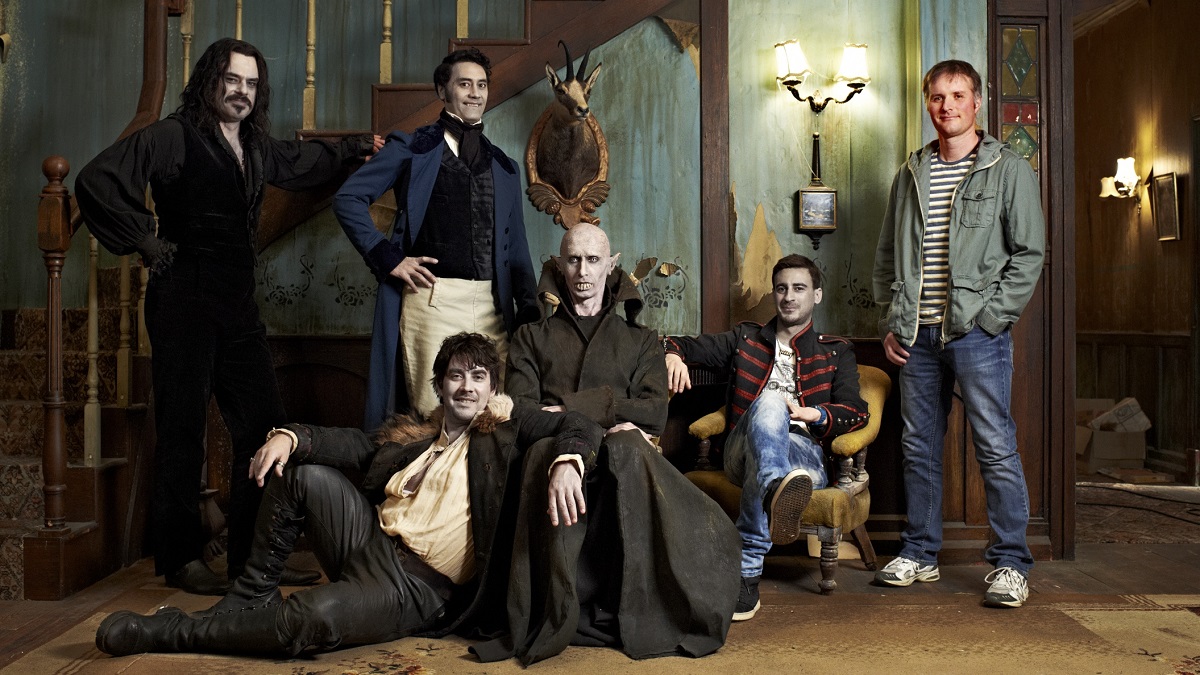 Georgia Gutterson – Operations Administrator – 4 Years at Madman
Favourite Madman Release – WHAT WE DO IN THE SHADOWS
I pretty much love any vampire movie, but when the genius and humour of Taika Waititi & Jemaine Clement are involved – it doesn't really get much better than that.
Favourite Mad Memory
Our 80's Corporate dress-up day a couple of years ago. It felt like we'd all travelled back in time to when shoulder pads were cool. There was also a snack table next to my desk which was pretty great.
Watch Now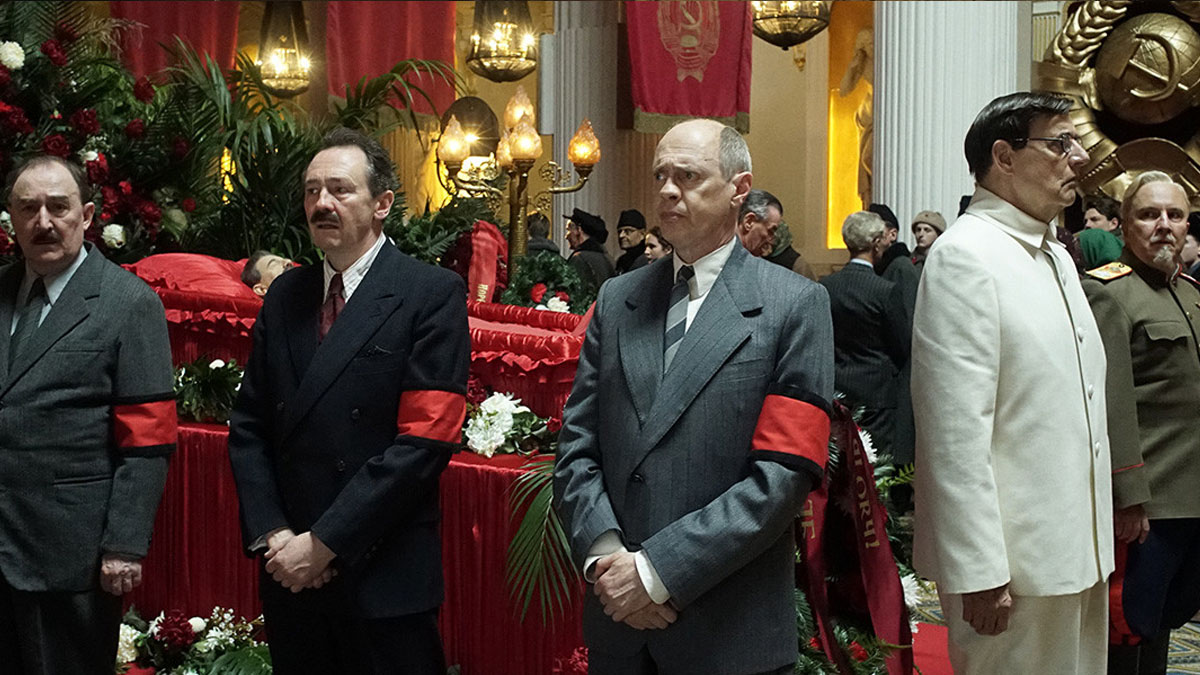 Charles Gui – Senior Management Accountant – 4 Years at Madman
Favourite Madman Release – THE DEATH OF STALIN
I went into this film basically blind with no expectations and I had the best time watching it! I laughed throughout the entire film and it became an instant Madman classic for me.
Favourite Mad Memory
There have been many great memories in my 4 years working at Madman, however one of my favourite memories is the company wide Easter egg hunt at Fitzroy Gardens. The day was a blast and I had way too many chocolate eggs.
Watch Now