First Films at Sydney Film Festival Announced!
At a time when we've never needed cinema more, the first of the incredible cinematic treats in-store for this year's Sydney Film Festival have been announced. With four unique films from Madman in the line-up, and plenty more to come, get a first glimpse at the 2021 programme for this vibrant film festival.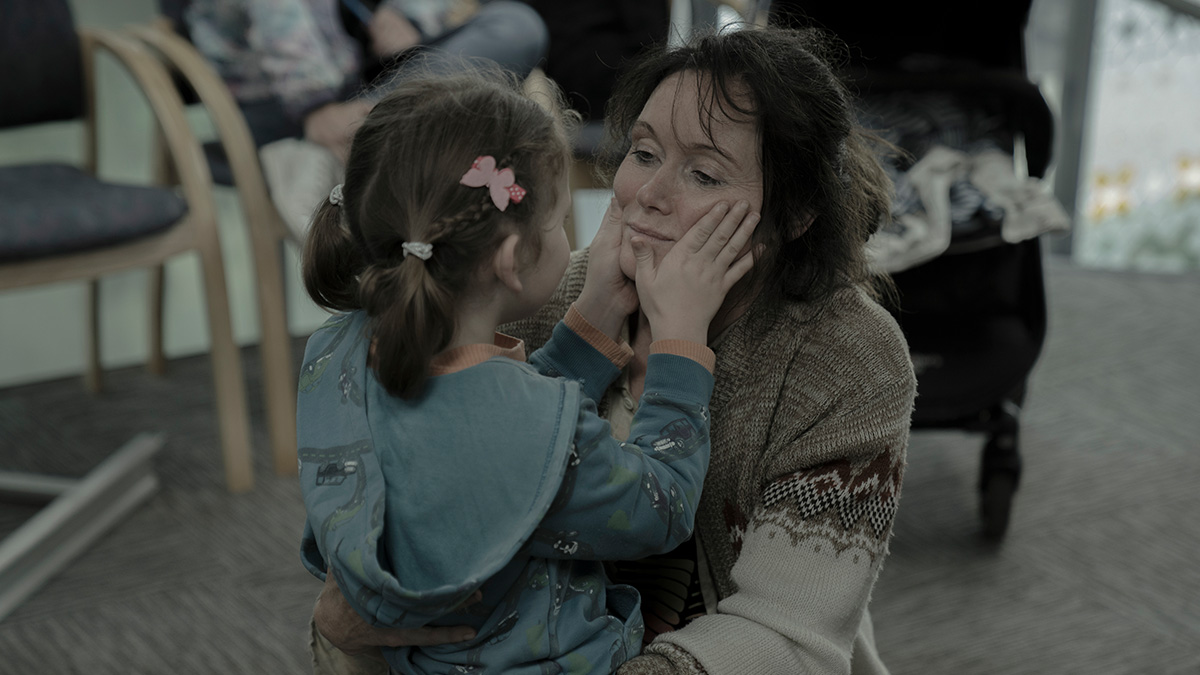 THE JUSTICE OF BUNNY KING
Hot off its world premiere at the stylish Tribeca Film Festival in New York, THE JUSTICE OF BUNNY KING stars the much-loved Essie Davis (Babyteeth, Miss Fisher's Murder Mysteries) and rising star Thomasin McKenzie (Jojo Rabbit, Leave No Trace).
Bunny King is a mother of two, a rough-cut diamond with a sketchy past. While battling the system to reunite with her children, a confrontation leads her to take her niece Tonyah under her wing. With the world against her and Tonyah, Bunny's battle has just begun.
More Info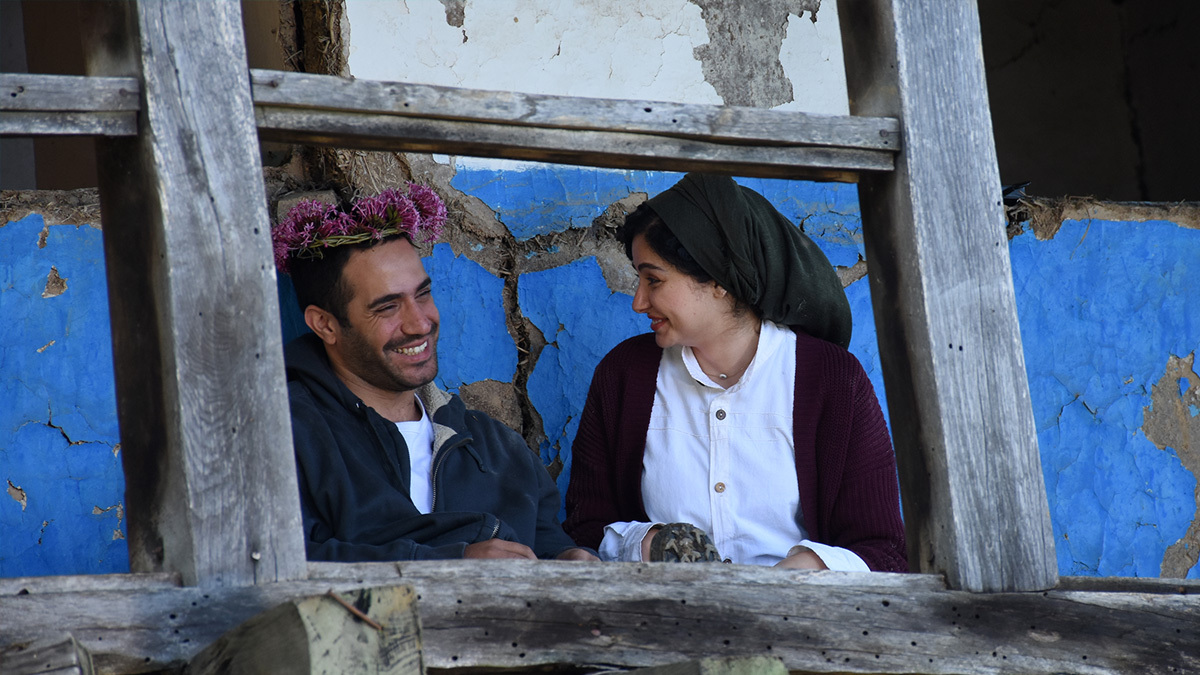 THERE IS NO EVIL
Winner of the Golden Bear at the Berlin Film Festival. In four thematically connected episodes centred around the death penalty, critically acclaimed Iranian director, Mohammad Rasoulof, tells the stories of four men faced with an unthinkable but simple choice. Whatever they decide holds the power to corrode themselves, their relationships, their entire lives.
More Info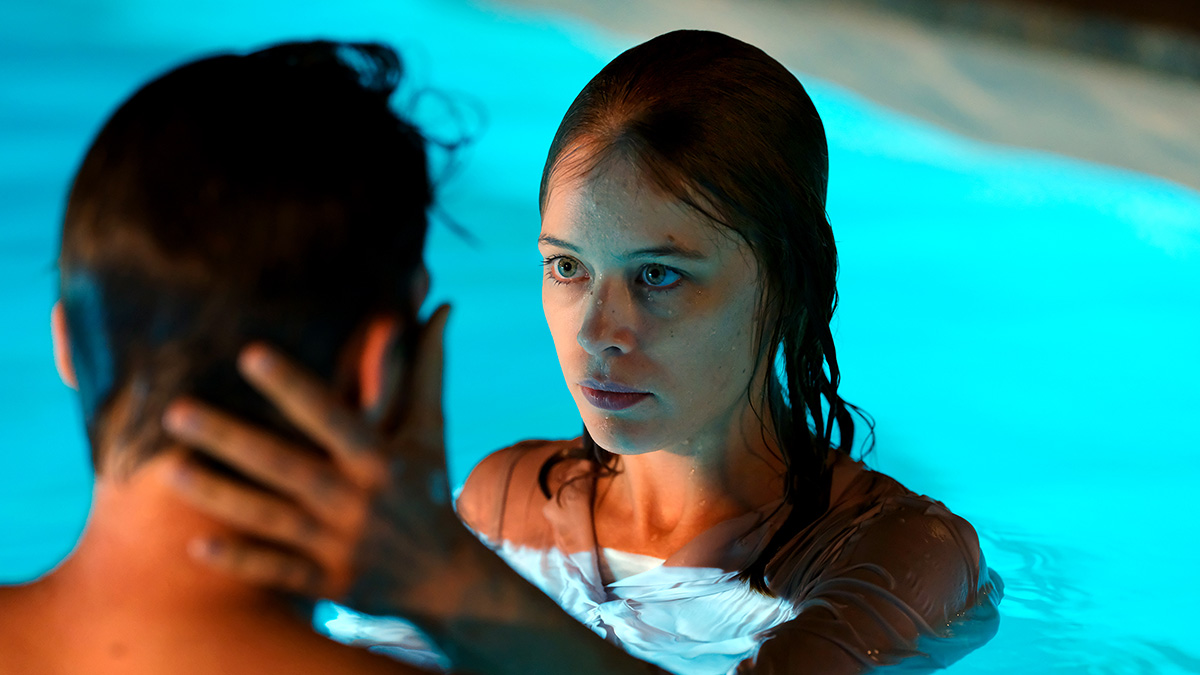 UNDINE
The latest masterpiece from Christian Petzold, director of Barbara and Transit. Winner of the prestigious FIPRESCI Award and the Silver Bear for Best Actress at the Berlin Film Festival, UNDINE is a bold reimagining of an ancient myth. Undine is a historian lecturing on Berlin's urban development. When the man she loves leaves her, the myth catches up with her. Undine must kill the man who betrayed her and return to the water she once came from.
More Info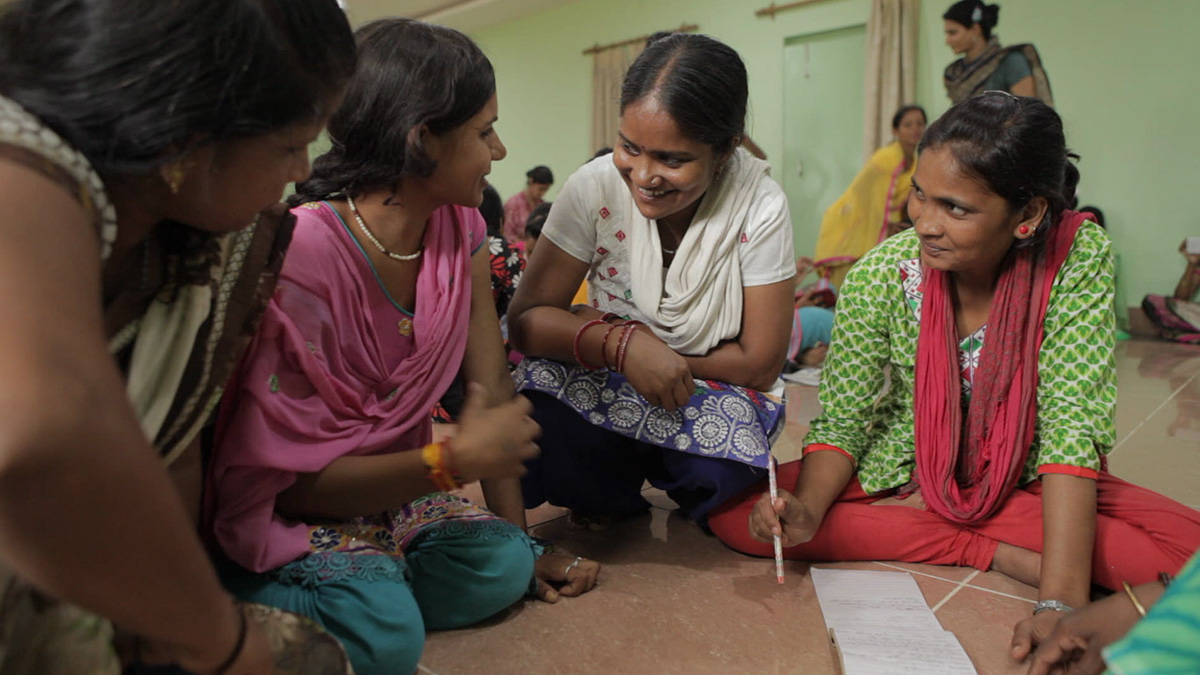 WRITING WITH FIRE
In a cluttered news landscape dominated by men, emerges India's only newspaper run by Dalit ('low caste') women. Armed with smartphones, Chief Reporter Meera and her journalists break traditions, redefining what it means to be powerful. Winner of the Audience Award at Sundance Film Festival, WRITING WITH FIRE is an eye-opening and inspiring documentary you won't want to miss.
More Info