Madman Wins at the 2021 Cannes Film Festival
Cannes 2021 has come to a close, and we are excited that to celebrate Madman's 25th birthday (*sob* they grow up so fast), we've picked up a big bag of presents from this year's incredible line-up.
From this year's Cannes Competition selection, we're delighted to be bringing Australia and New Zealand audiences four films, which each won an award at Saturday's closing ceremony:
Additionally, from the Un Certain Regard section of the festival we will be releasing GREAT FREEDOM (WINNER – Jury Prize), the thrilling LAMB (WINNER – Prize of Originality) and LA TRAVIATA, MY BROTHERS AND I. Plus from the Directors' Fortnight section BETWEEN TWO WORLDS.
From the Out of Competition Premiere we are honoured to be releasing WHERE IS ANNE FRANK as well as the documentaries COW, and THE VELVET QUEEN over the coming year.
We have also snagged the closing night film – OSS 117: FROM AFRICA WITH LOVE, look out for an Australian release date soon. You can catch the opening night film, ANNETTE, on the big screen at The Melbourne International Film Festival (August 5-22), and in cinemas across the country from August 26.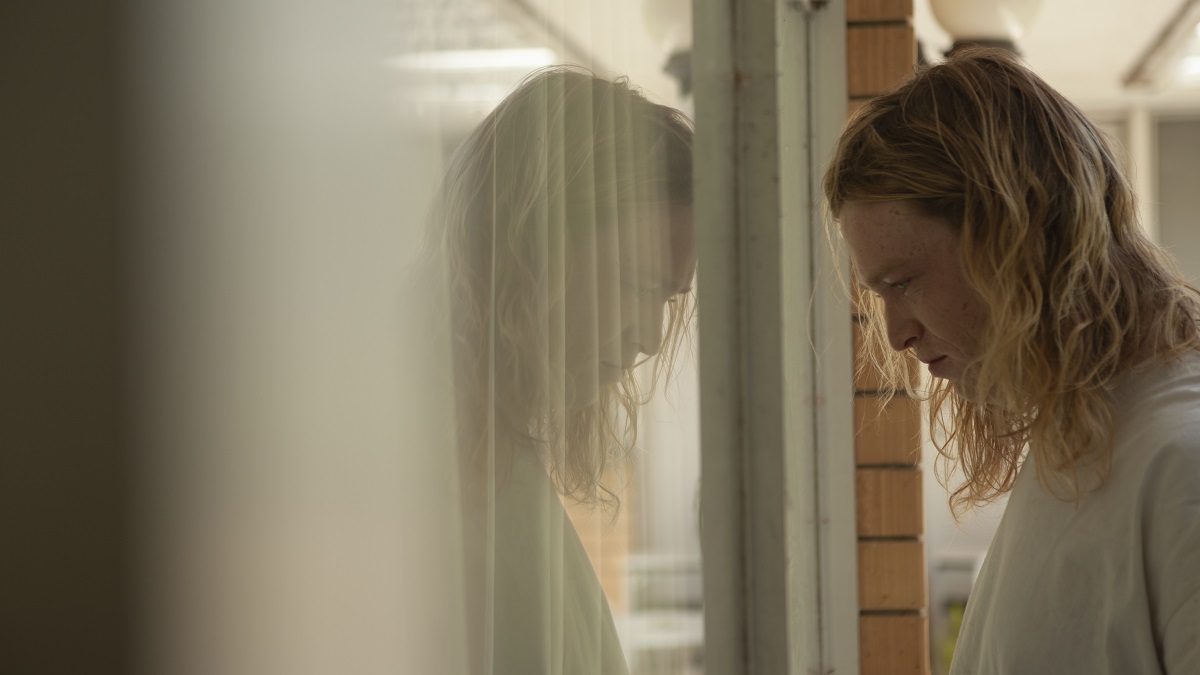 Nitram
Starring Caleb Landry Jones, Judy Davis, Essie Davis, Anthony LaPaglia. A film by Justin Kurzel.
Watch Trailer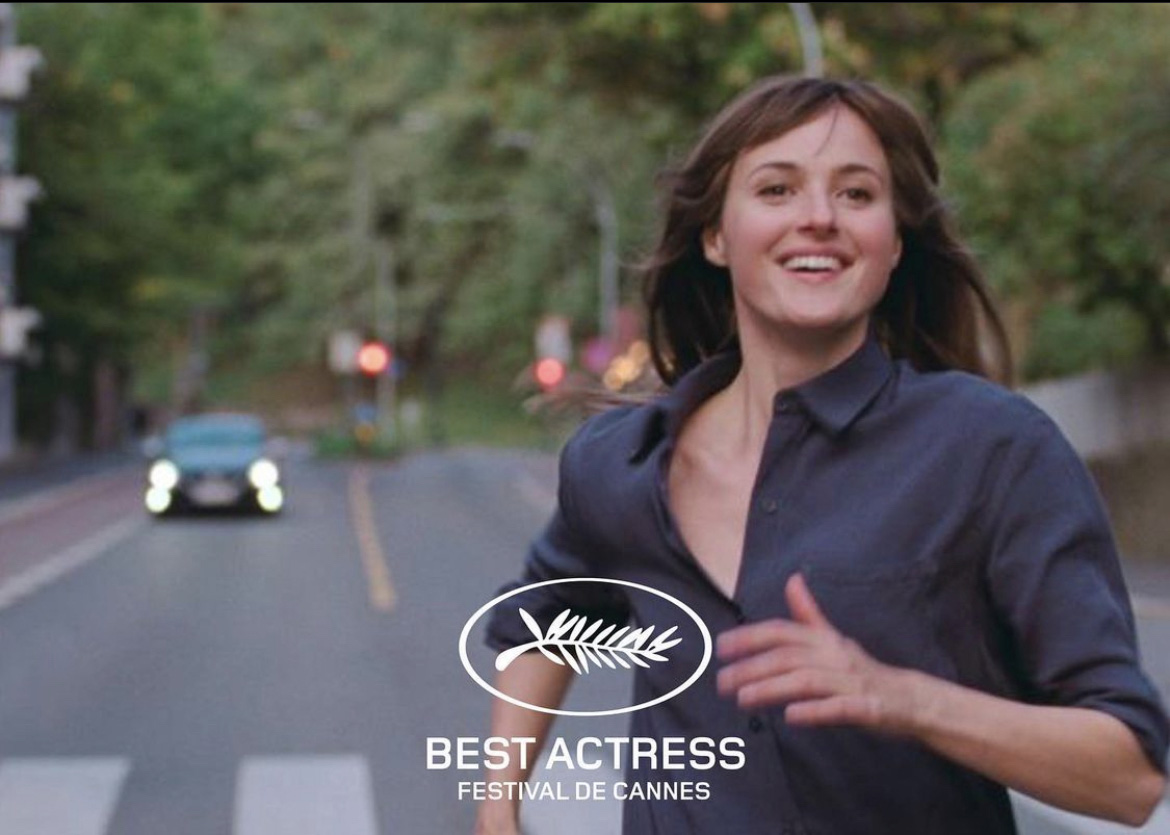 The Worst Person in the World
Starring Renate Reinsve, Anders Danielsen Lie, Maria Grazia Di Meo & Herbert Nordrum. A film by Joachim Trier.
Annette
Starring Adam Driver, Marion Cotillard & Simon Helberg. A film by Leos Carax.  Story & Music by Sparks
In Cinemas August 26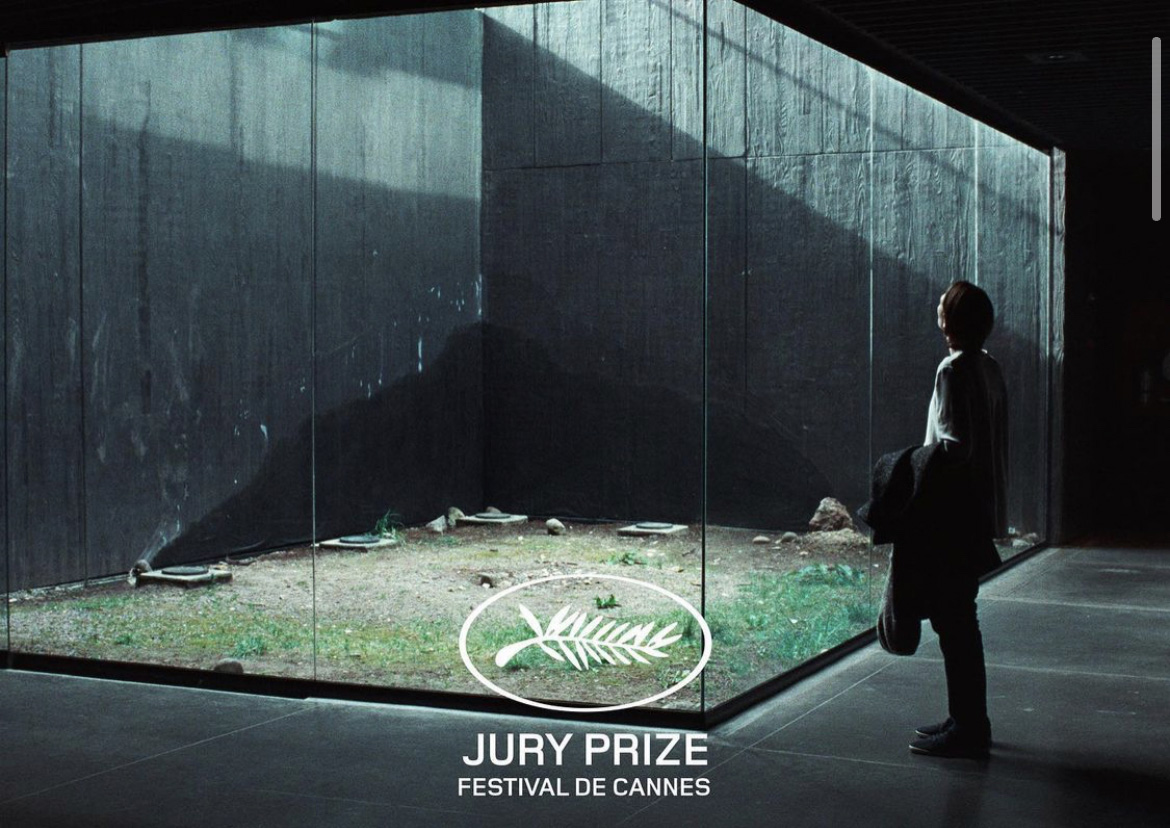 Memoria
Starring Tilda Swinton, Elkin Díaz, Jeanne Balibar, Juan Pablo Urrego, Agnes Brekke and Daniel Giménez Cacho. A film by Apichatpong Weerasethakul.
See it at MIFF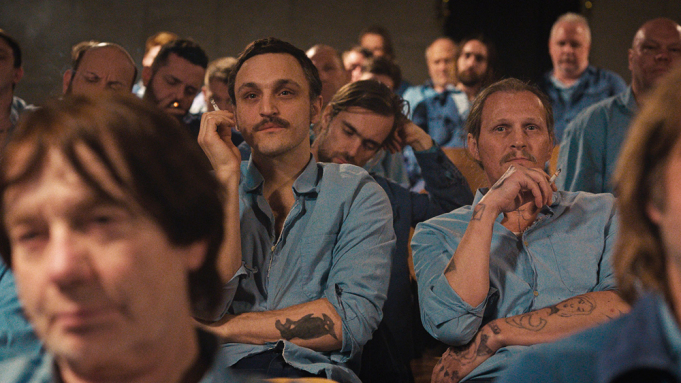 Great Freedom
Starring Franz Rogowski, Georg Friedrich, Anton von Lucke, Thomas Prenn. A film by Sebastian Meise.
See it at MIFF
Lamb
Starring Noomi Rapace, Ingvar Sigurdsson, Björn Hlynur Haraldsson, Hilmir Snær Guðnason.  A film by Valdimar Jóhannsson.
See it at MIFF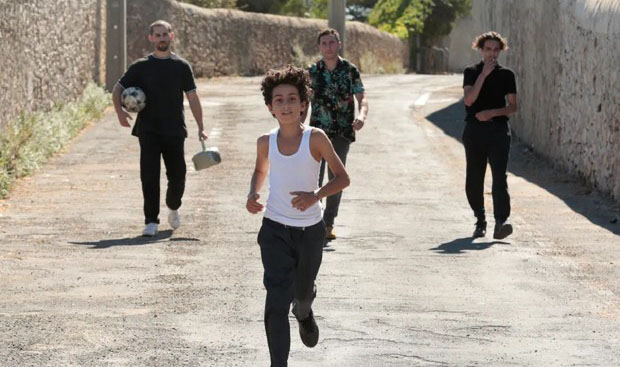 La Traviata, My Brothers And I
Starring Maël Rouin Berrandou, Judith Chemla & Dali Benssalah. A film by Yohan Manca.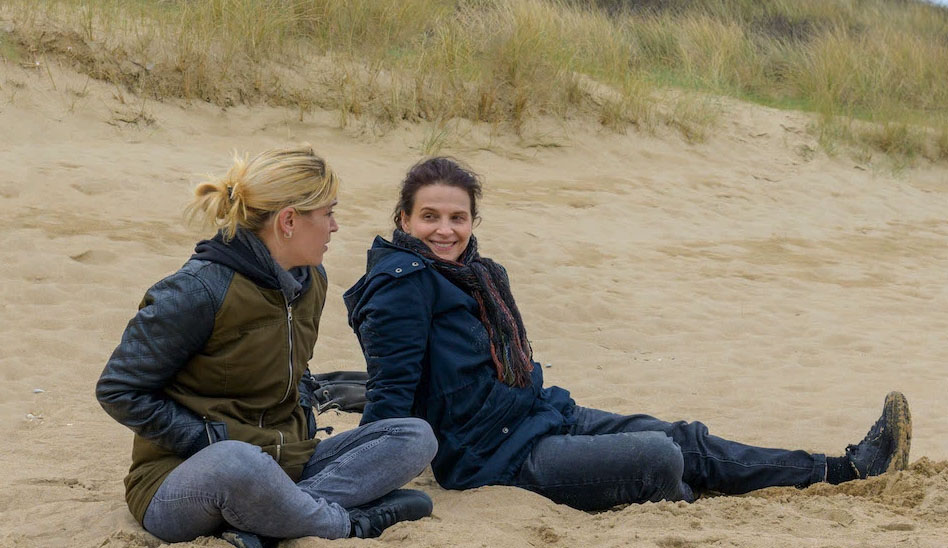 Between Two Worlds
Starring Hélène Lambert, Louise Pociecka, Steve Papagiannis, Aude Ruyter. A film by Emmanuel Carrère.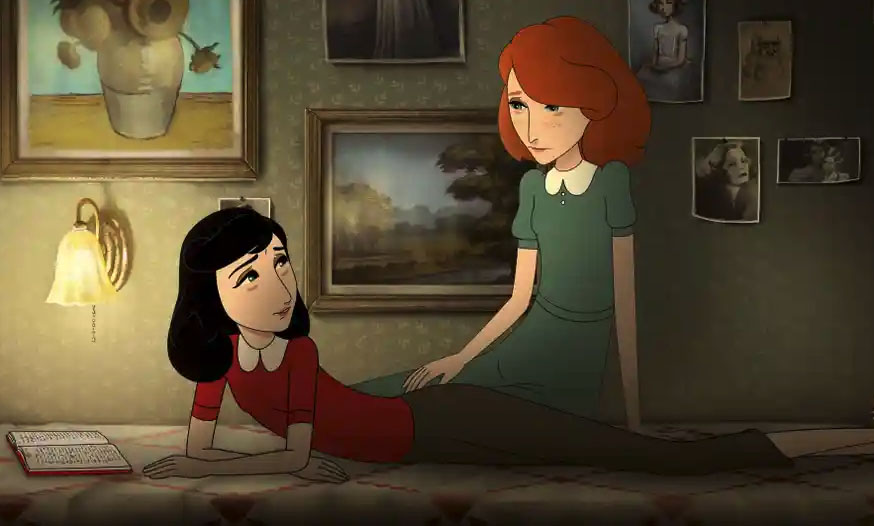 Where is Anne Frank
Starring Emily Carey, Ruby Stokes & Nell Barlow. A film by Ari Foleman.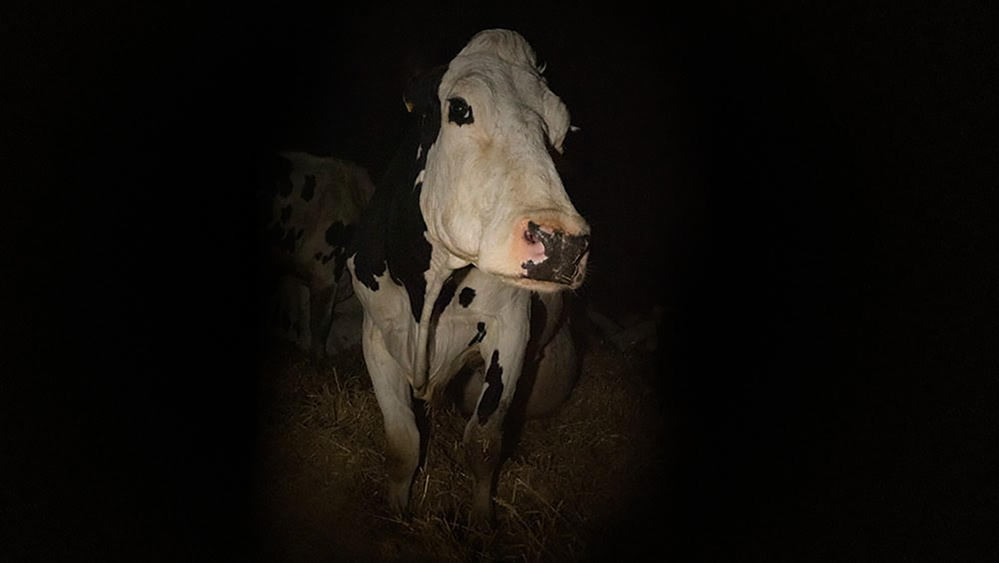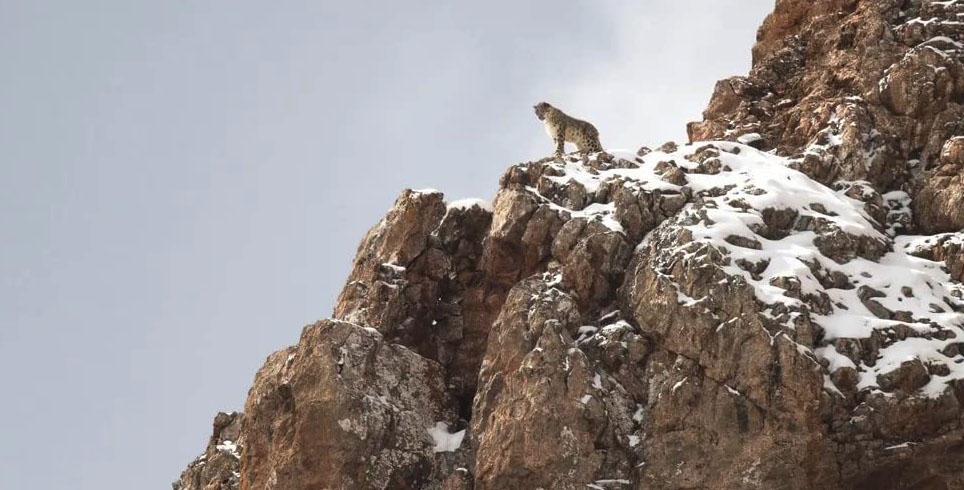 The Velvet Queen
A documentary by Marie Amiguet.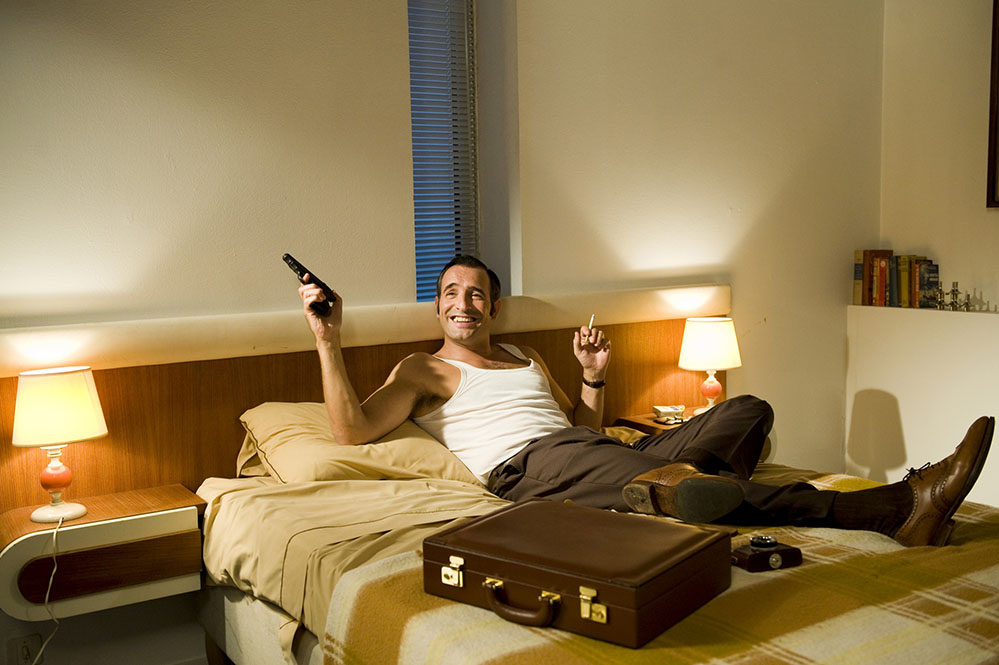 OSS 117: With Africa With Love
Starring Jean Dujardin, Pierre Niney, Melodie Casta, Natacha Lindinger. A film by Nicolas Bedos.
Stay tuned to our socials or sign up to our newsletter for release updates on these Cannes favourites.