Must-See Films at the French Film Festival 2023
Allons-y les cinephiles! It's almost time to immerse yourself in the latest in French cinema at the Alliance Française Film Festival. Whether you prefer French romance or thrillers such as Opening Night film MASQUERADE, there is something for everyone at this year's Festival.
The French Film Festival screens in cinemas across Australia from March 1st to April 26th.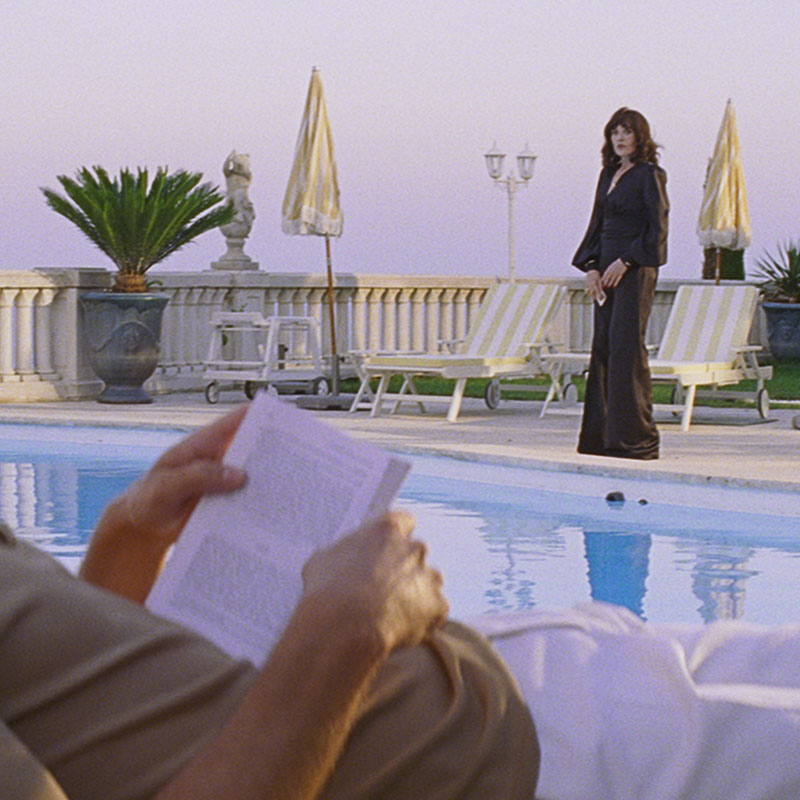 MASQUERADE
MASQUERADE will screen as the Opening Night Film at the French Film Festival
Premiering at Cannes Film Festival, Nicolas Bedos (La Belle Époque) serves up yet another intricate romantic saga full of passion, crime and betrayal with by all-star cast.
When a young gigolo (Pierre Niney, Frantz) falls under the spell of a tantalizing con artist (Marine Vacth, Young & Beautiful), a devious scheme is hatched under the French Riviera's burning sun. In their pursuit of a life of luxury, will the two lovers go so far as to sacrifice the livelihoods of a former movie star (Isabelle Adjani, Queen Margot) and a real estate agent (François Cluzet, The Intouchables)?
Book Now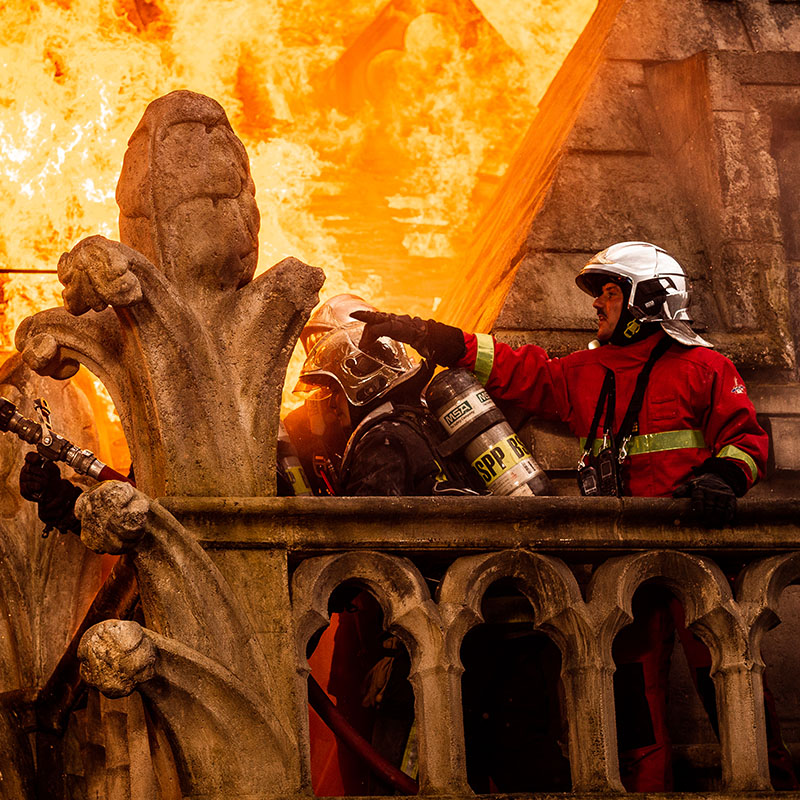 NOTRE DAME ON FIRE
The spectacular recreation of the events that took place on April 15, 2019, when Paris' famous cathedral suffered the biggest blaze in its history.
Legendary French director, Jean-Jacques Annaud (The Name of the Rose, The Bear) retraces how heroic men and women put their lives on the line to accomplish an awe-inspiring rescue. Combining footage filmed on huge replica sets of the cathedral and at other French cathedrals with archival footage, one of France's biggest budgeted films is a remarkable, nail-biting thriller of the day that captivated the entire world.
Book Now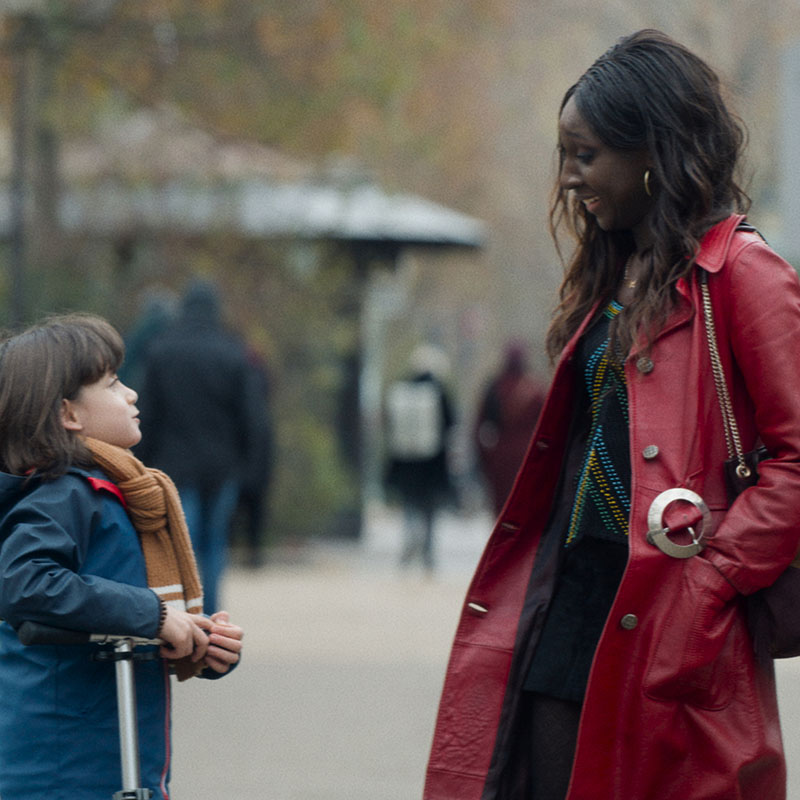 THE NANNIES
Angèle (Eye Haidara, C'est la Vie), a street-smart thirty-something woman from Ivory Coast, always copes thanks to the gift of gab and audacity. To escape from a bunch of dangerous criminals, she becomes a nanny in the uptown Paris. Hired by single mother Hélène (César-award winner, Léa Drucker, Custody), she discovers the working conditions of her colleagues, and decides to stand up for their rights, thanks to a young lawyer who quickly falls for her.
A feel-good comedy with some of France's brightest rising stars and established actors, THE NANNIES is a crowd-pleaser in the vein of The Intouchables and The Kitchen Brigade.
Book Now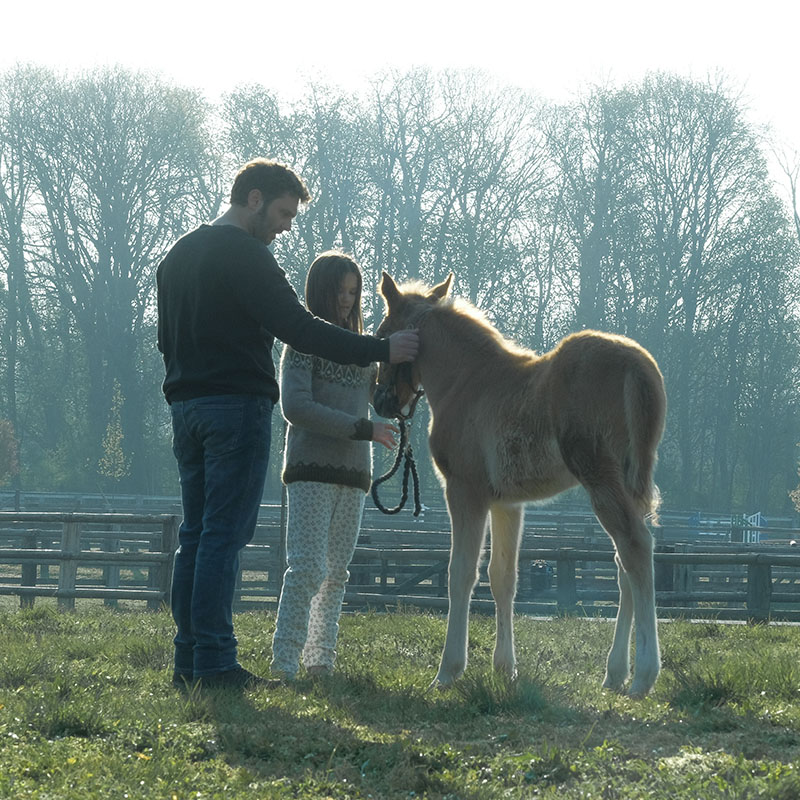 RIDE ABOVE
An inspirational family film about the exceptional bond between a horse and a young rider. A French box office hit, starring Mélanie Laurent.
Born and raised with horses, Zoe leads a happy life at her parents' racehorse stables, driven by the dream of someday becoming a jockey like her father. After a shattering accident, Zoe slips into despair and pulls her entire family down with her. But with the support of her family and the help of Seb, a stable hand with a gift for communicating with horses, Zoe will seek to conquer the impossible in pursuit of her dream.
Book Now
ON THE WANDERING PATHS
Academy Award-winner Jean Dujardin (The Artist) stars in this inspirational story based on real events, based on an award-winning autobiography by Sylvain Tesson – who also appeared in the documentary, The Velvet Queen.
After a devastating accident that leaves celebrated writer Pierre in a coma, he emerges barely able to stand. Against everyone's advice he decides to hike alone across France, from Provence to Mont Saint-Michel, along forgotten trails through some of France's roughest, most inhospitable and beautiful regions. ON THE WANDERING PATHS is an escape from the frantic world, a story of fortitude, healing, resilience, and reconnection to nature and deep self.
Book Now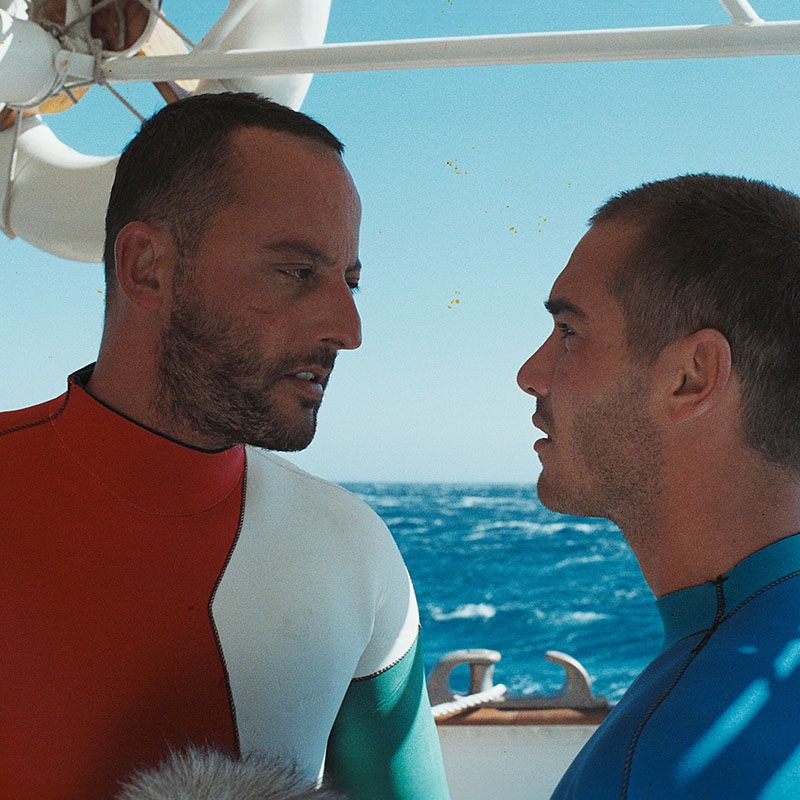 THE BIG BLUE
The '80s cult classic from legendary director Luc Besson (The Fifth Element).
Starring all-star cast Jean Reno (Leon: The Professional, Ronin) and Jean-Marc Barr (Breaking the Waves, Dancer in the Dark), THE BIG BLUE charts the competition and friendship between Jacques and Enzo first in their youth, and then when they meet again at the World Free Diving Championships in Sicily years later. Their rivalry reignited, the pair spur each other on to deeper and deadlier dives.
Besson's breathtaking film is a story of extremes; of love and solitude, friendship and rivalry, life and death.
Book Now