Peppermint or chamomile? What Would You Pair with these MIFF Play Online Films?
Choose your poison!
Melburnians are settling in for another weekend of lockdown, and the online portion of this year's Melbourne International Film Festival could not have come at a better time. MIFF Play includes an extensive selection from the festival program, including these 7 highlights.
But the big question remains, which is the perfect cuppa to go with a weekend of film festival binging?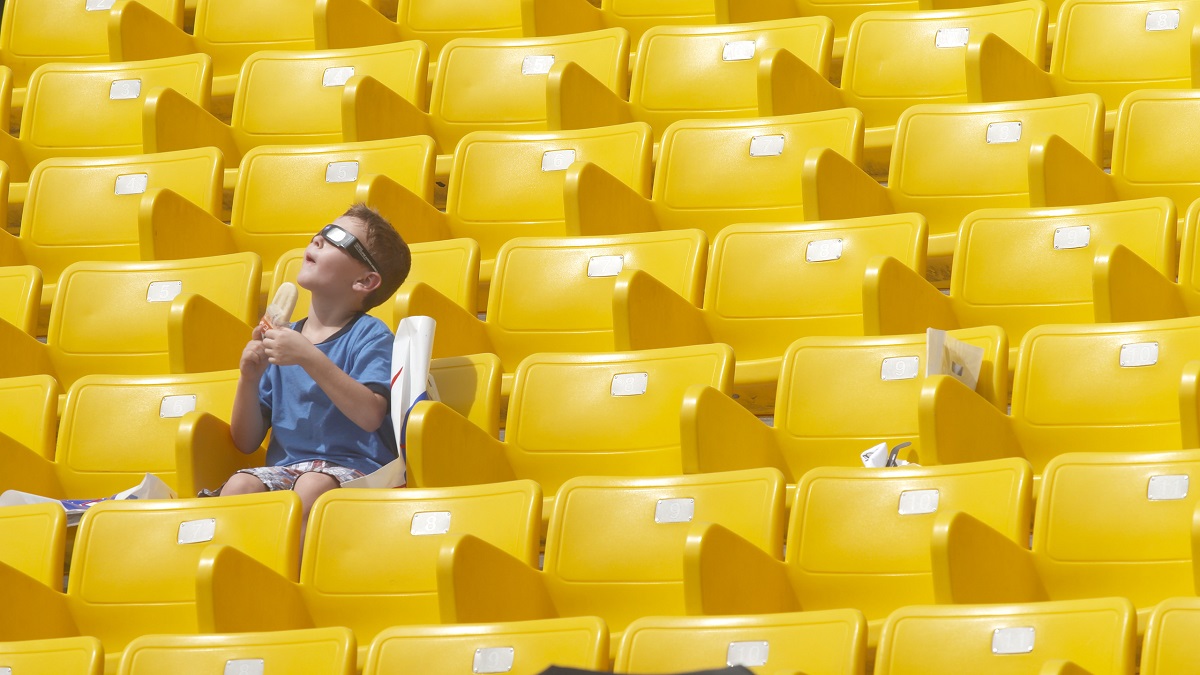 ALL LIGHT, EVERYWHERE
An exploration of the shared histories of cameras, weapons, policing and justice. As surveillance technologies become a fixture in everyday life, ALL LIGHT, EVERYWHERE interrogates the complexity of an objective point of view, probing the biases inherent in both human perception and the lens.
Watch Now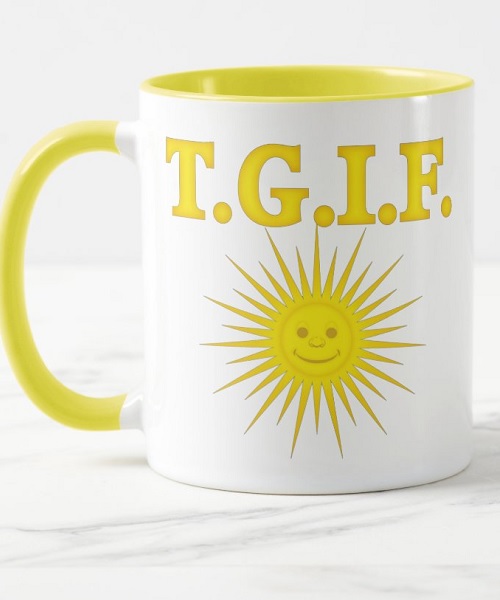 Pair with...
A nice cuppa tea
Chamomile to sooth that sense that big brother may be watching?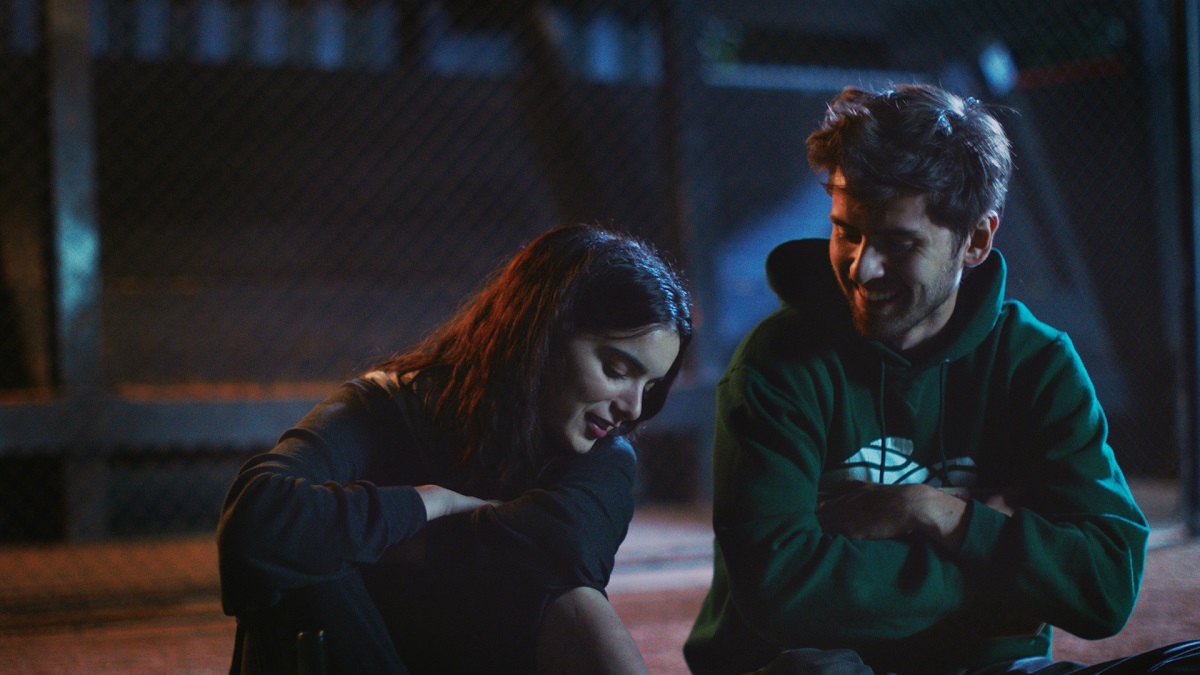 FRESHMAN YEAR
Winner of the Grand Jury Prize at SXSW 2020, this debut feature from writer/director/actor, Cooper Raiff, tells of a lonely first-year college student striving for connection with his peers, following magical night spent at Shithouse, a legendary party fraternity.
Watch now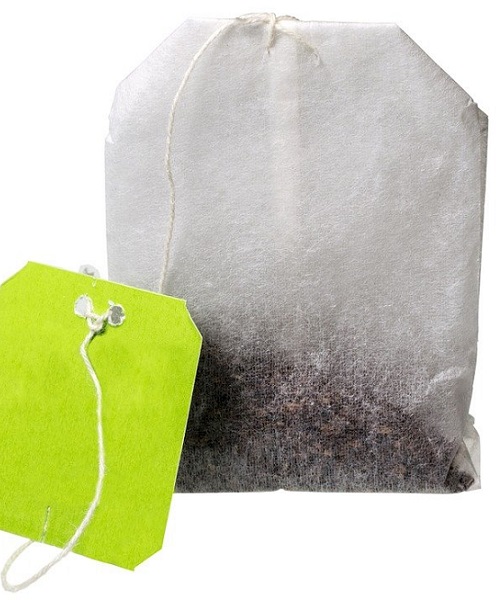 Pair with...
Off-brand black tea
At college, what else can you afford?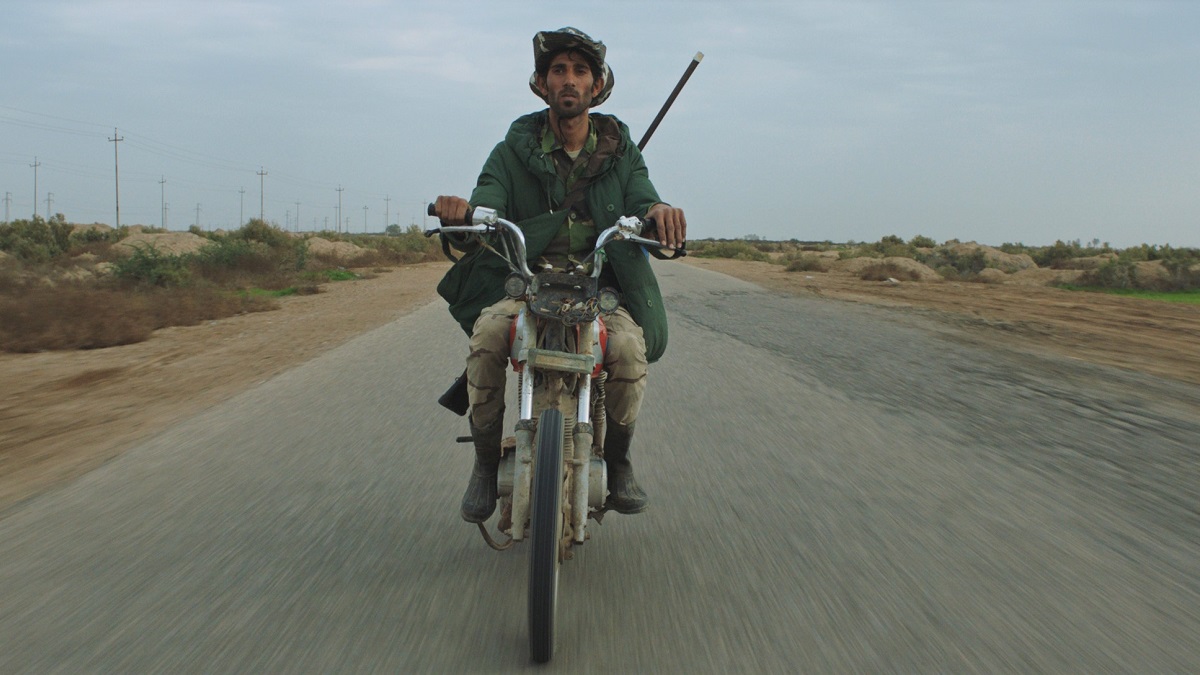 NOTTURNO
Official Selection at Venice, Toronto, London, Tokyo and New York film festivals respectively, NOTTURNO is the latest film from Academy Award-nominated filmmaker, Gianfranco Rosi (Fire at Sea). Filmed over three years along the borders between Syria, Iraq, Kurdistan and Lebanon, the film is set in a world of continuous civil wars, foreign invasions, the interference of ISIS and brutal dictatorships, yet the daily life of civilians confers a unity that goes beyond the conflicts.
Watch now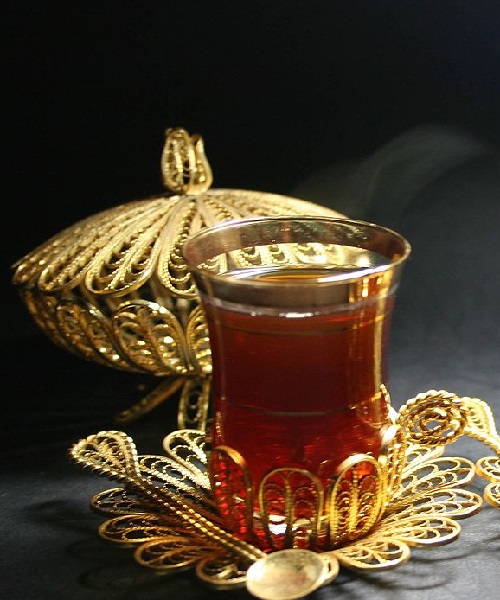 Pair with...
Peppermint tea
A Syrian staple made with plenty of sugar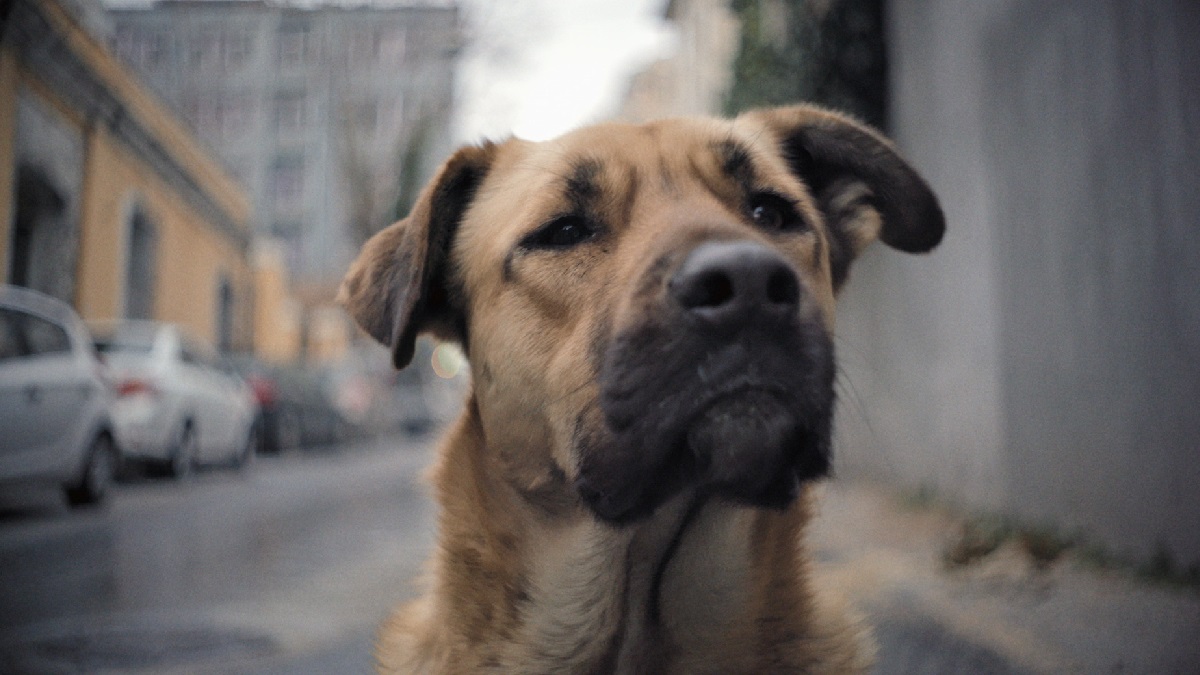 STRAY
Through the eyes of three stray dogs wandering the streets of Istanbul, STRAY explores what it means to live as a being without status or security. A trio of canine outcasts roam the streets of Istanbul, and through their eyes and ears, we are shown an intimate portrait of the life of a city and its people.
Watch now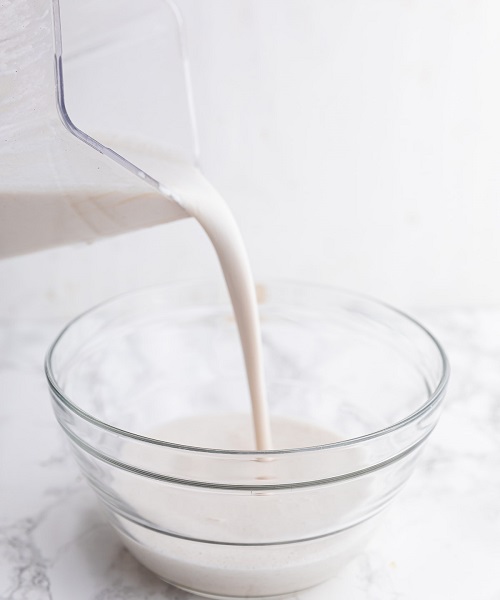 Pair with...
Bowl of milk
Pooch tea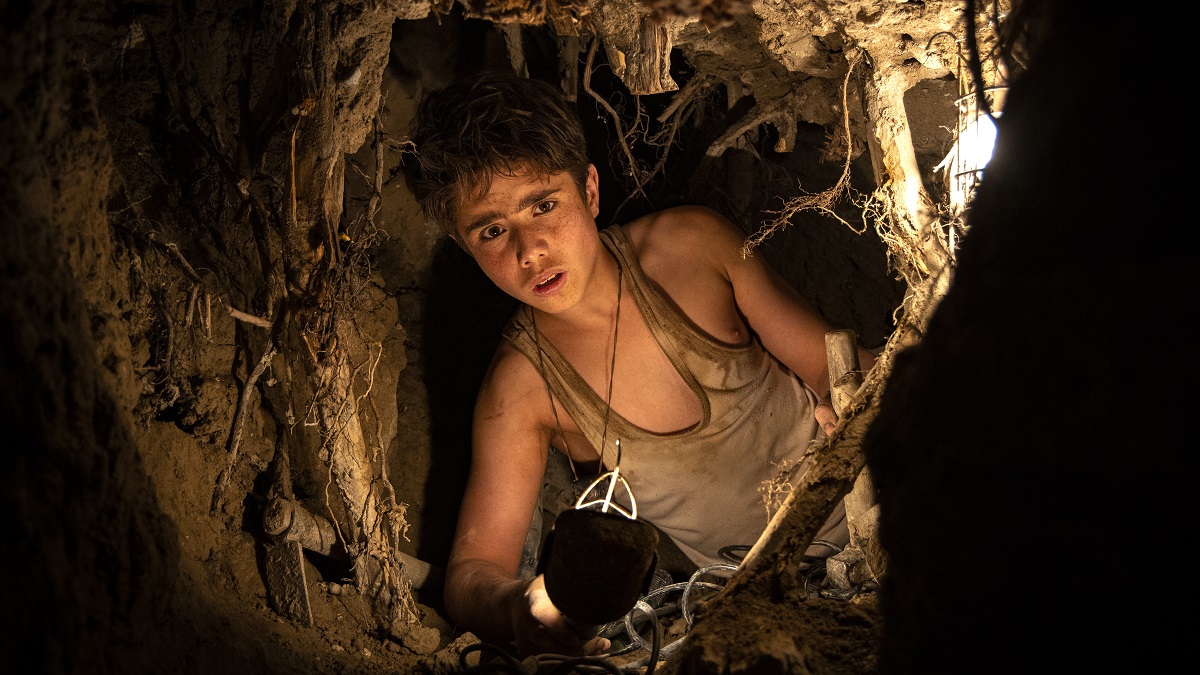 SUN CHILDREN
Multiple award winner at Venice Film Festival. Working hard to survive and support their families, 12-year-old Ali and his three friends are hunting for a hidden treasure. To access a tunnel where the treasure is located, they must enrol at the Sun School, a charitable institution that tries to educate street kids and child labourers.
Watch now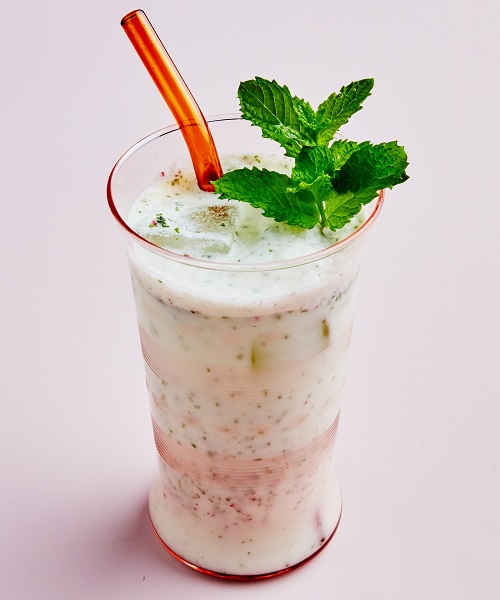 Pair with...
Doogh
Taste Iran with a chilled fizzy savoury yogurt drink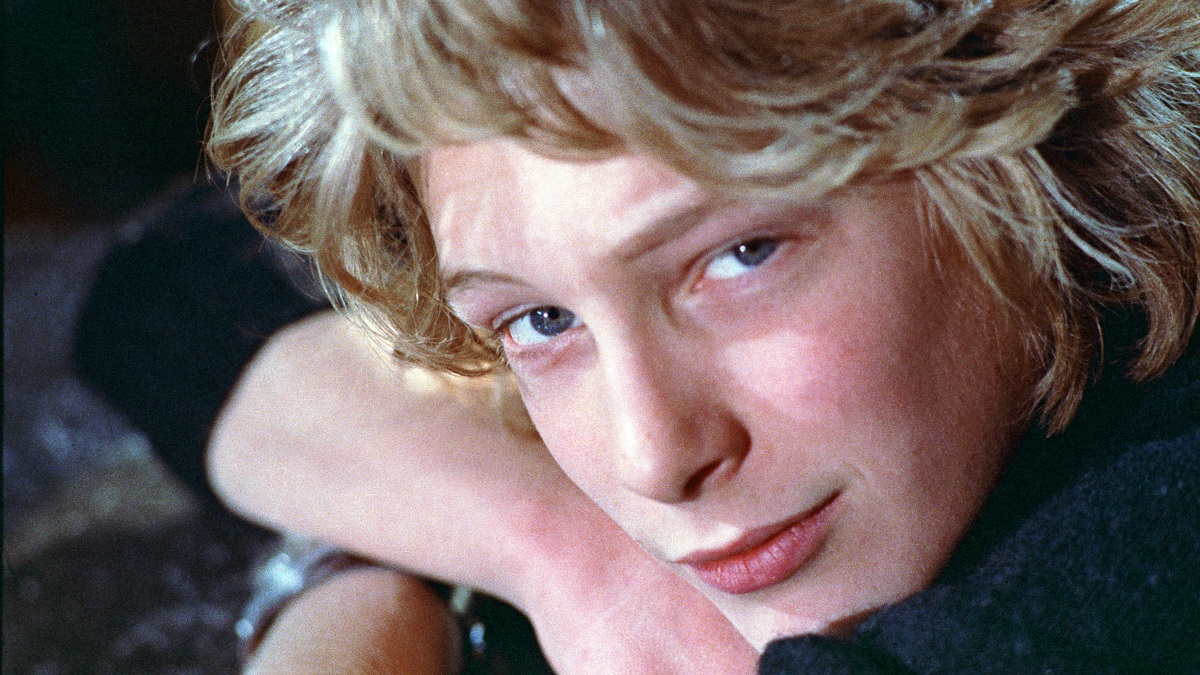 THE MOST BEAUTIFUL BOY IN THE WORLD
Fifty years after the premiere of Death in Venice, Björn Andrésen, the former teen star who once embodied legendary character Tadzio in Visconti's masterpiece, takes us on a remarkable journey of personal memories, cinema history, stardust and tragedy in what could be Björn's last attempt to finally get his life back on track.
Watch Now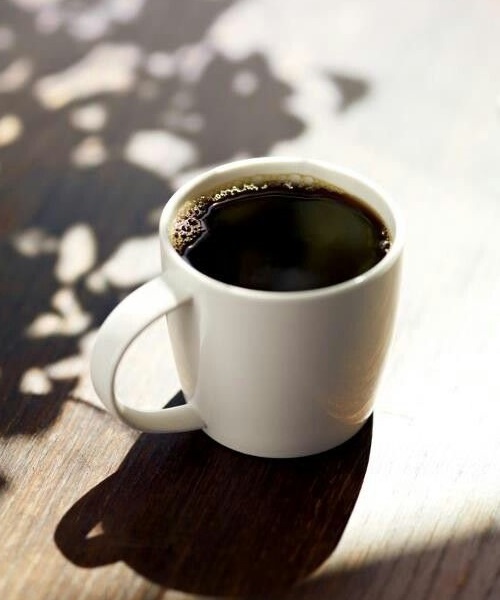 Pair with...
Black coffee
Zero calories – that's Hollywood baby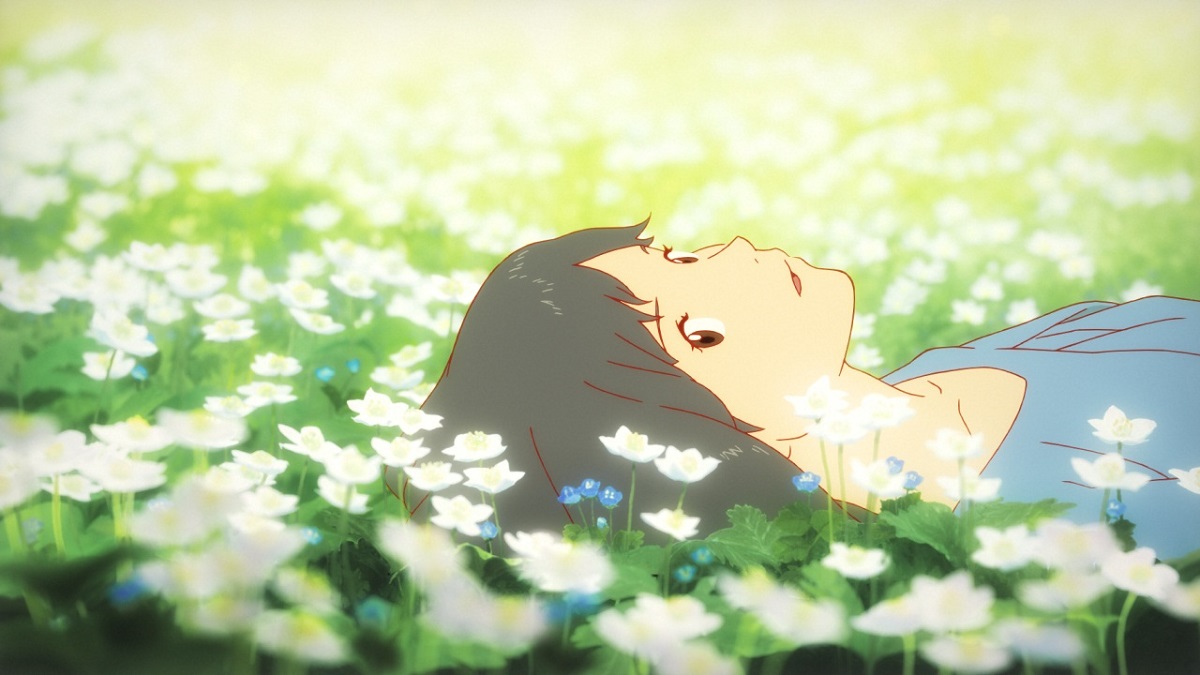 WOLF CHILDREN
Celine Sciamma is the director of Petite Maman, which will screen at this year's MIFF, as well as previous MIFF favourite, Portrait of a Lady on Fire. This year, the acclaimed French director has hand-picked a selection of her favourite films to play at the festival. One such is WOLF CHILDREN, a staggeringly beautiful animated feature which follows Hana, a woman who falls in love with a Wolf Man and gives birth to two half-human, half-wolf children.
Watch Now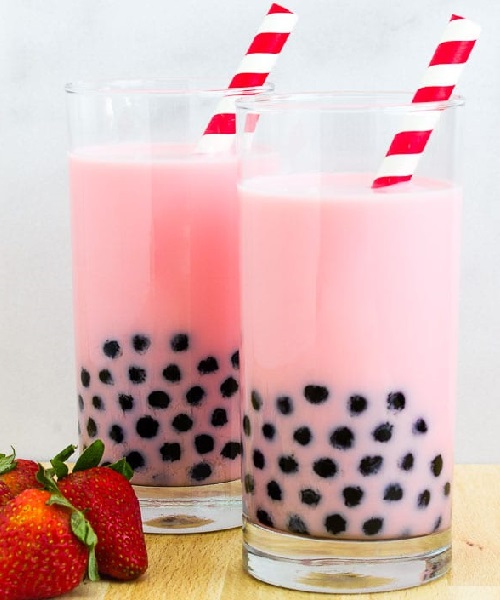 Pair with...
Bubble tea
Kawaii!