Watch it on DocPlay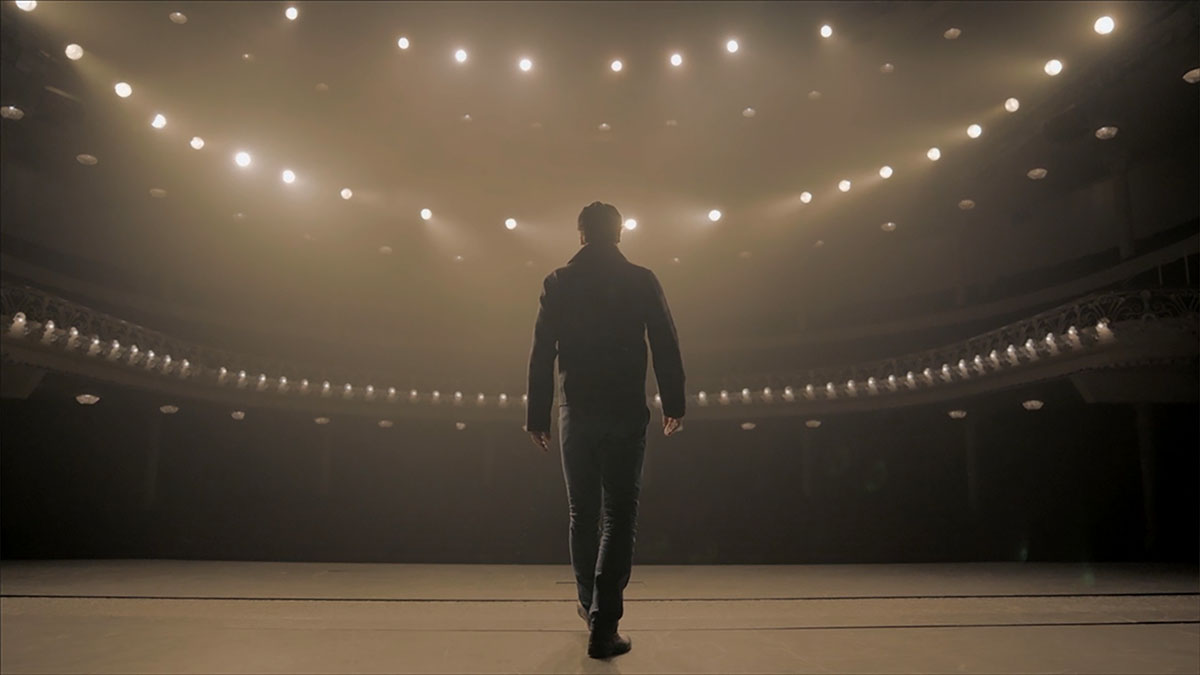 Sign Up Now. Free For 14 Days.
The epic story of the world's greatest football club.
Manchester United are one of the most iconic sports teams in the world. Yet their story transcends the sporting field. It is a story of tragedy and triumph, of despair and hope, of romance and fantasy. It is the story of our times.
United are a dynasty, an undulating empire. From the ruins of the Munich disaster in 1958, a team was reborn. They captured the hearts and imaginations of the world, generating hundreds of millions of fans. They have also absorbed and reflected the ever-changing landscape and fabric of the society and city that gave birth to them – its music, its style, its swagger, its innate sense of rebellion. Featuring personal contributions from a galaxy of United stars and stalwarts – including David Beckham, Ryan Giggs and Bryan Robson – The United Way recounts this epic ascent. In a unique twist, United's ultimate cult hero, the legendary Eric Cantona, is our guide throughout the film, providing a dramatic spine with his own insights and observations and threading the different narrative layers together in his inimitable style. Set to the stirring score of Oscar-nominated composer George Fenton, exclusive interviews and stunning archive interweave Eric's story with that of the club. For one provides the key to understanding the significance and legacy of the other.
This is a journey to discover the soul of a football club, of a city, of a people. This is The United Way.
Other Films You Might Like
Join our mailing list to keep up to date with the latest films from Madman.
© 1996-2023 Madman Entertainment Pty. Ltd. All rights reserved. Level 2, 289 Wellington Parade South, East Melbourne, Victoria, Australia 3002. Ph. (61-3) 9261 9200.
Madman acknowledges the Traditional Owners, the Wurundjeri and Boon Wurrung people of the Kulin Nation, on whose land we meet, share and work. We pay our respects to Elders past and present and extend our respect to Aboriginal and Torres Strait Islander peoples from all nations of this land. Aboriginal and Torres Strait Islander people should be aware that this website may contain images or names of people who have since passed away.
Want more Madman?
Subscribe today and keep up to date with all the latest news from Madman Entertainment.