"Gripping. Your jaw will drop. "
Variety
"Captivating. A real political thriller"
Collider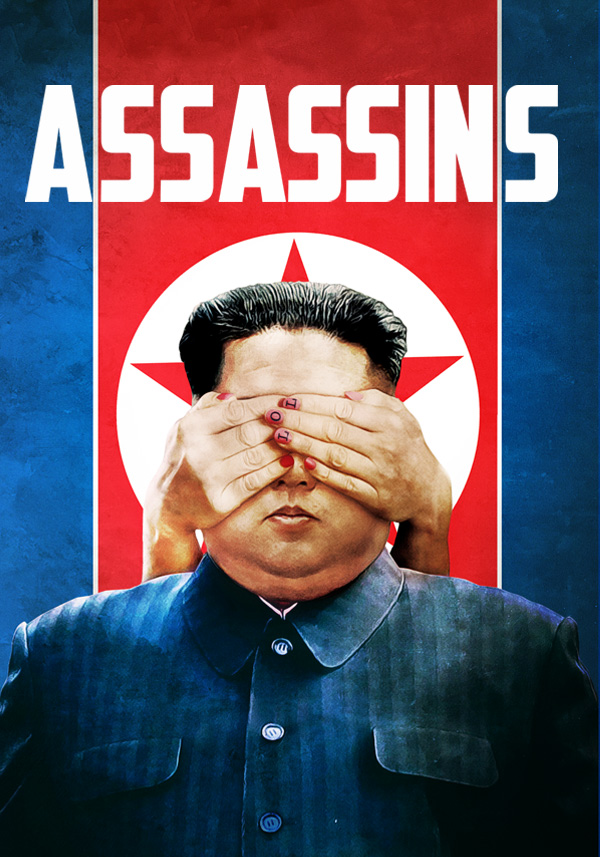 Trained killers or innocent victims?
In 2017, Kim Jong-nam - the half-brother of North Korea's leader Kim Jong-un - was assassinated in the bustling departures hall of Malaysia's international airport. The spectacularly brazen murder happened in broad daylight, filmed entirely by security cameras. Footage showed two young women approaching Jong-nam from behind, covering his eyes with their hands, and pressing VX - the most lethal nerve gas on earth - into his eyes. He stumbled away and was dead within an hour. But if the murder was extreme, the story that came next was even more bizarre.
Mature themes and coarse language | Runtime: 104mins
Other Films You Might Like

Join our mailing list to keep up to date with the latest films from Madman.
© 1996-2023 Madman Entertainment Pty. Ltd. All rights reserved. Level 2, 289 Wellington Parade South, East Melbourne, Victoria, Australia 3002. Ph. (61-3) 9261 9200.
Madman acknowledges the Traditional Owners, the Wurundjeri and Boon Wurrung people of the Kulin Nation, on whose land we meet, share and work. We pay our respects to Elders past and present and extend our respect to Aboriginal and Torres Strait Islander peoples from all nations of this land. Aboriginal and Torres Strait Islander people should be aware that this website may contain images or names of people who have since passed away.
Want more Madman?
Subscribe today and keep up to date with all the latest news from Madman Entertainment.