"Instantly essential."
RogerEbert.com
"will be talked about well into the awards season with its extraordinary vision."
Harper's Bazaar
"Essential, urgent viewing that everyone must see."
Geeks of Colour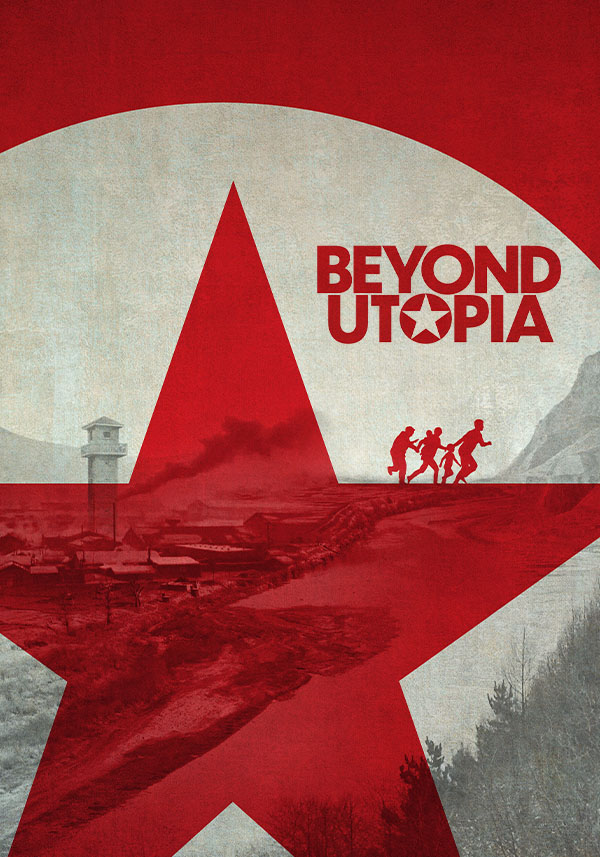 Some Places Only Courage Can Take You
A family of five attempt a dramatic journey from North Korea to freedom, painting a devastating portrait of life under an oppressive regime.
South Korean Pastor Seungeun Kim uses an underground network to rescue North Korean defectors who've make the hazardous trip across the Yalu River into China. Time is of the essence – if the Chinese authorities find them, they will be returned to face severe punishment. When the pastor hears of a family, including two children and a grandparent, in hiding he rushes to help. The family embarks on a treacherous journey wherein their understanding of the West is consistently challenged, revealing much about their repressive homeland. Director Madeleine Gavin's prize-winning documentary, packed with hidden camera footage, is consistently gripping and totally unforgettable.
Other Films You Might Like

Join our mailing list to keep up to date with the latest films from Madman.
© 1996-2023 Madman Entertainment Pty. Ltd. All rights reserved. Level 2, 289 Wellington Parade South, East Melbourne, Victoria, Australia 3002. Ph. (61-3) 9261 9200.
Madman acknowledges the Traditional Owners, the Wurundjeri and Boon Wurrung people of the Kulin Nation, on whose land we meet, share and work. We pay our respects to Elders past and present and extend our respect to Aboriginal and Torres Strait Islander peoples from all nations of this land. Aboriginal and Torres Strait Islander people should be aware that this website may contain images or names of people who have since passed away.
Want more Madman?
Subscribe today and keep up to date with all the latest news from Madman Entertainment.