Written by Jacinta Palmer
Gift-Giving Ideas for the Film Lover in Your Life
The holidays are almost upon us, and if you're scrambling for last minute gift ideas for your nearest and dearest, we've got you covered. Whether you're buying for a documentary lover, a sports fan, an arthouse connoisseur or something to watch with the whole family, you'll find something they'll love in Madman's new release slate, available to own on disc & digital now.
9 Films to Watch or Gift this Festive Season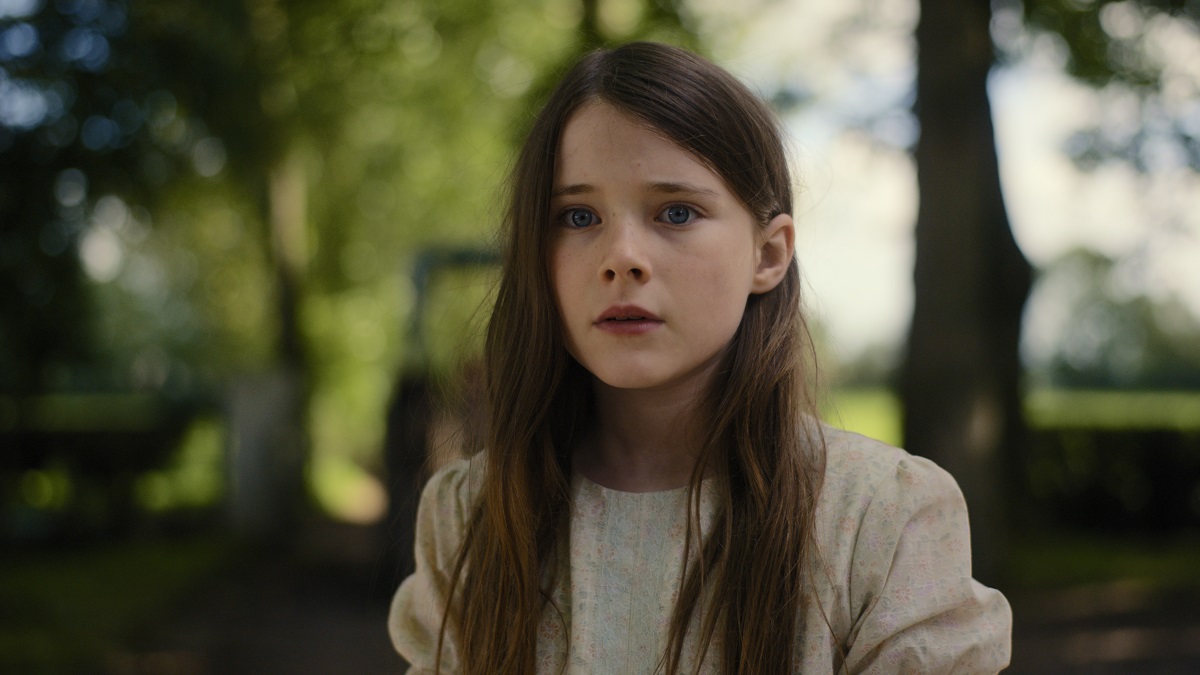 The Quiet Girl
For the awards addict, we suggest this achingly tender portrait of love and family. A runaway box office hit, The Quiet Girl is the most successful Irish language film in history, a universally acclaimed Oscar front-runner, and the highest rated film of the year on Rotten Tomatoes. You will fall in love with the story of a quiet, neglected girl who blossoms in foster care, only to discover one painful truth in her new home.
Buy It Now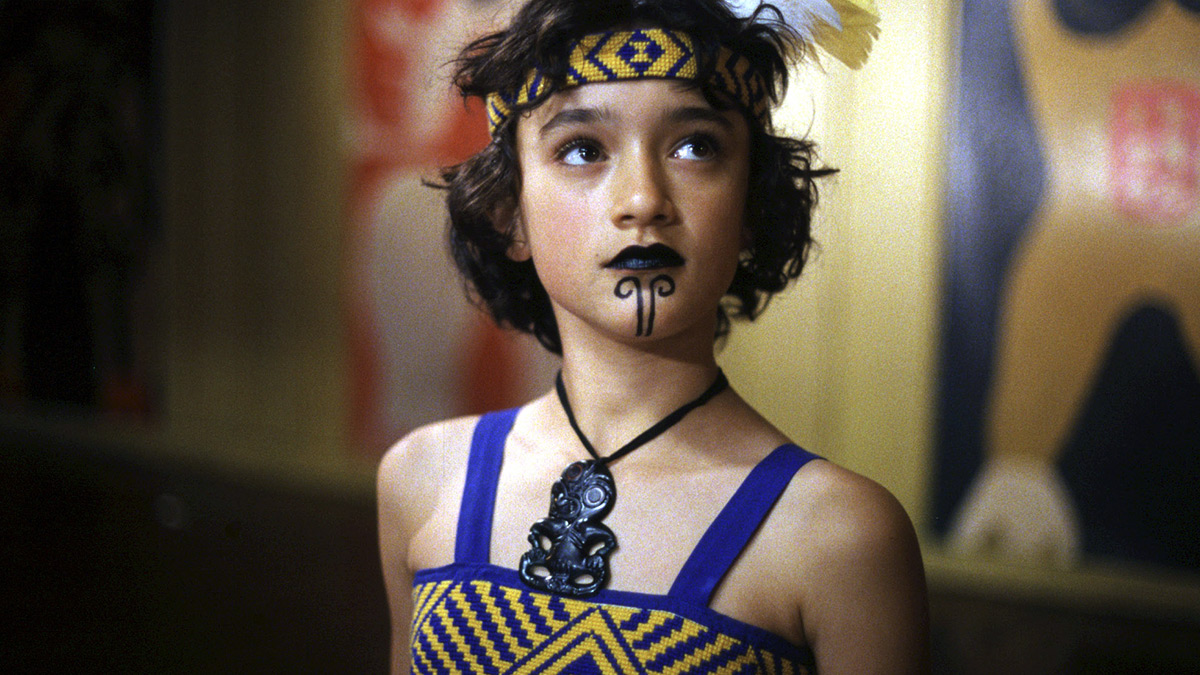 Whale Rider: 20th Anniversary Edition
For something the whole family can watch together, we suggest this powerful story of a young girl in a patriarchal tribe who must fight to fulfill her destiny. Celebrating its 20th anniversary, there's never been a better time to introduce (or reintroduce) your family to this iconic New Zealand masterpiece.
Buy It Now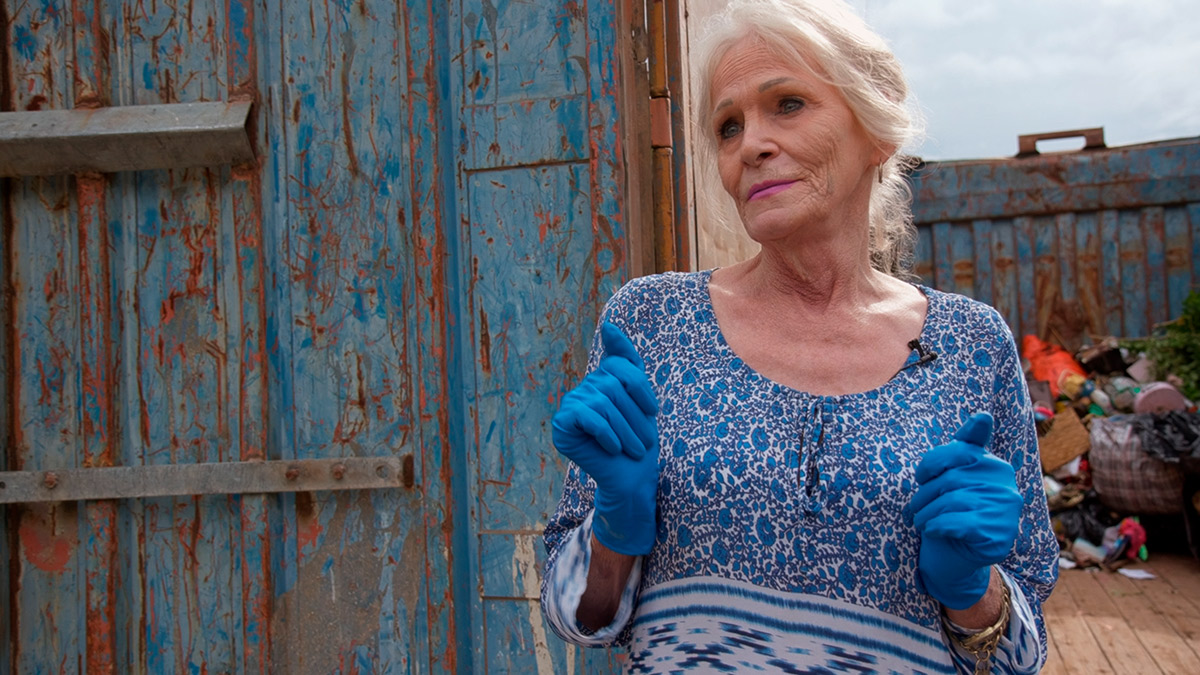 Clean
For the documentary lover, we suggest this home grown hit that will have them laughing, crying, and feeling truly inspired. Warm, humane and brimming with charisma, Clean tells the story of Melbourne icon Sandra Pankhurst, the ups and downs of her tumultuous life, and the game-changing trauma cleaning business that became her legacy.
Buy It Now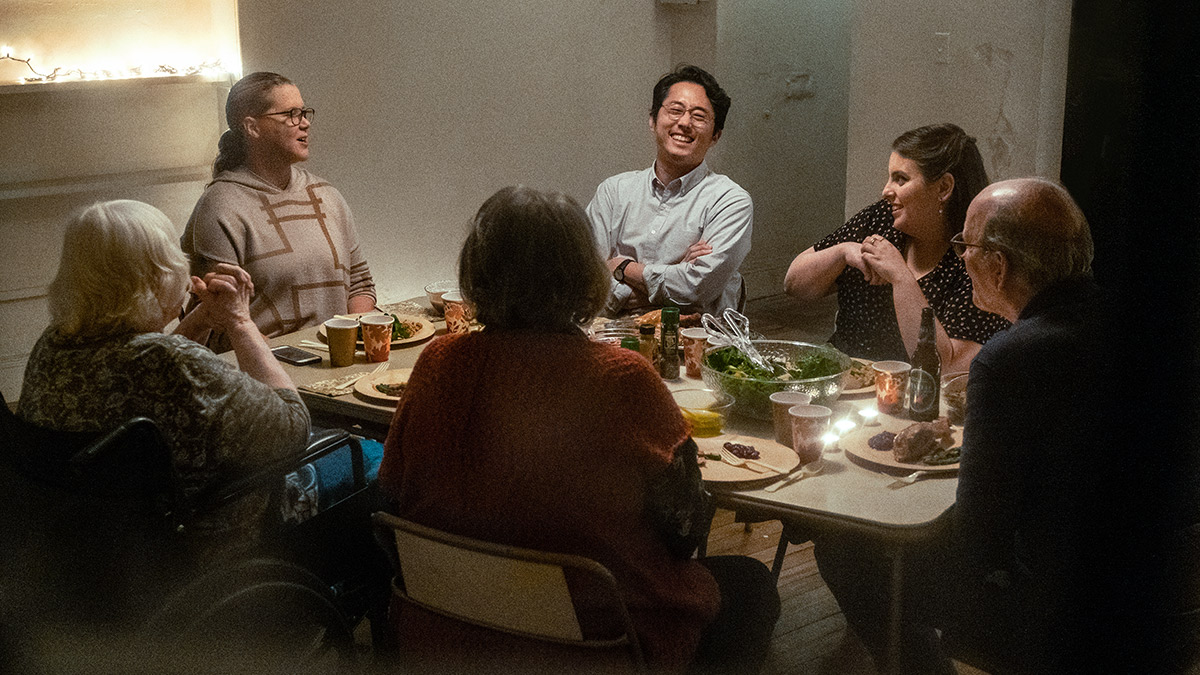 The Humans
For the family misanthrope, we suggest this very different and not-so-touchy-feely portrait of holiday get-togethers. The Humans is a darkly comic psychodrama about three generations gathering to celebrate Thanksgiving, with stellar turns from Richard Jenkins (The Shape of Water), Steven Yeun (Minari), Amy Schumer (Trainwreck), Beanie Feldstein (Booksmart) and June Squibb (Nebraska).
Buy It Now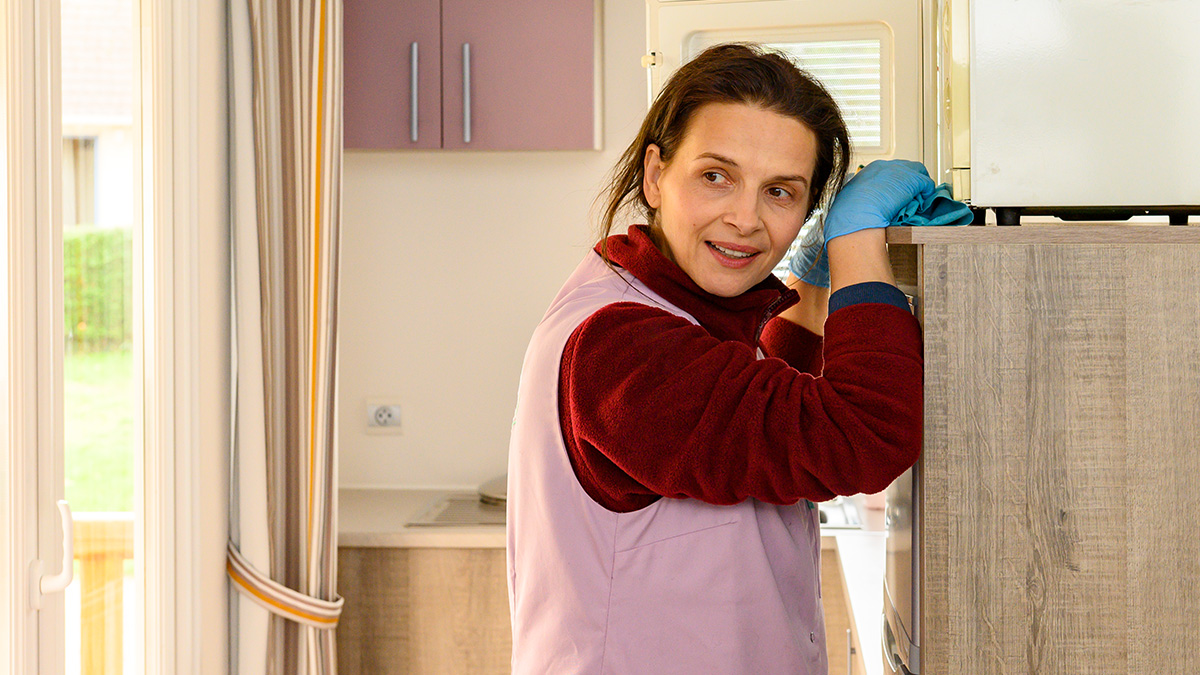 Between Two Worlds
For the Francophile in your life, see Juliette Binoche at her empathetic best, leading a cast of non-professional actors in this social drama about a writer working undercover as a cleaner. A moving portrait of working class life, the screenplay is based on journalist Florence Aubenas' bestselling non-fiction work exposing rising instability in French society.
Buy It Now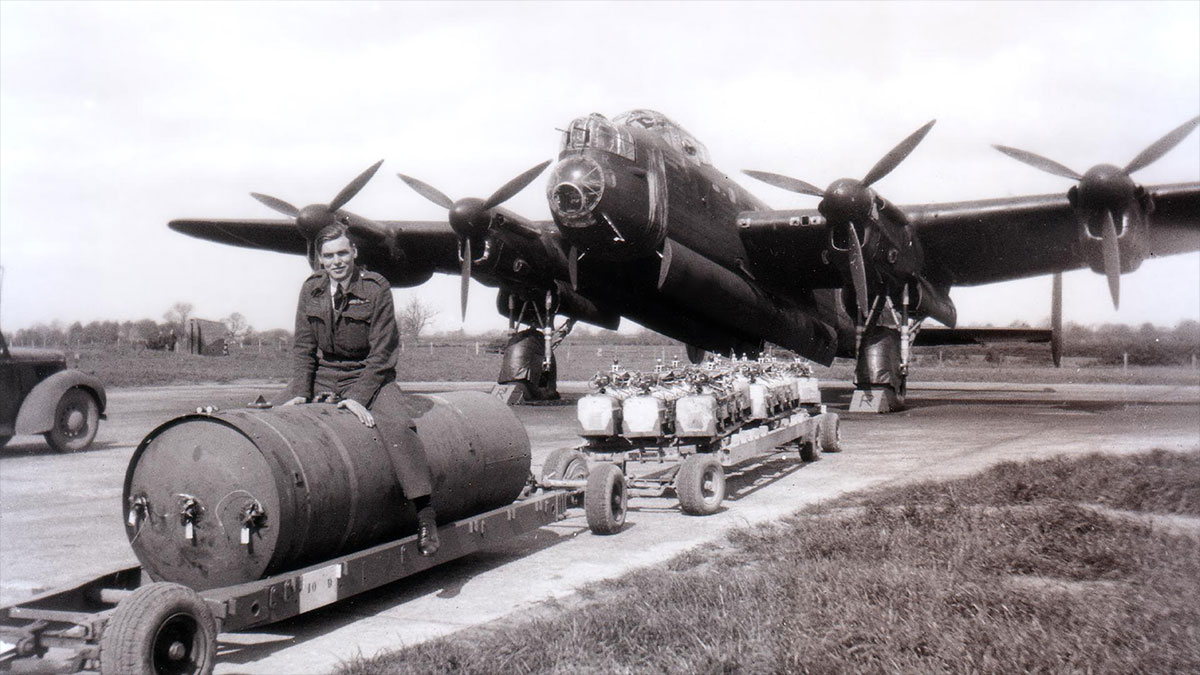 Lancaster
For the history buff, you can't go past the story of the iconic WW2 Lancaster bomber, told through the moving testimonies of surviving crew members. The 'Lanc' was designed to take the war to the Nazis – and to win it – but there was a terrible price. Their fascinating stories of courage, fear, friendship and moral ambiguity will stay with you long after the film is over.
Buy It Now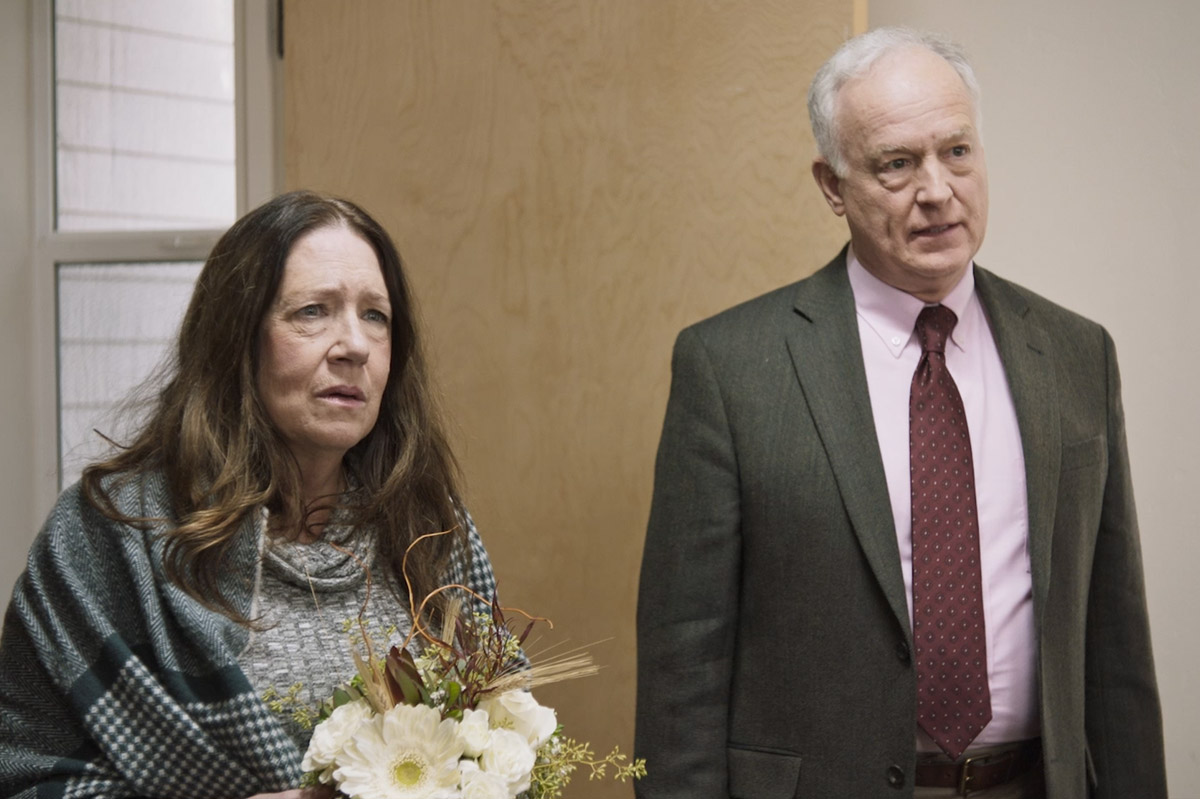 Mass
For fans of serious drama, we suggest a gripping and emotional chamber drama that couldn't be more timely. Featuring career-best performances from Ann Dowd (The Handmaid's Tale), Jason Isaacs (The Death of Stalin), Reed Birney and Martha Plimpton, Mass invites you to sit with two sets of parents, meeting for the first time after an unspeakable tragedy tore their lives apart.
Buy It Now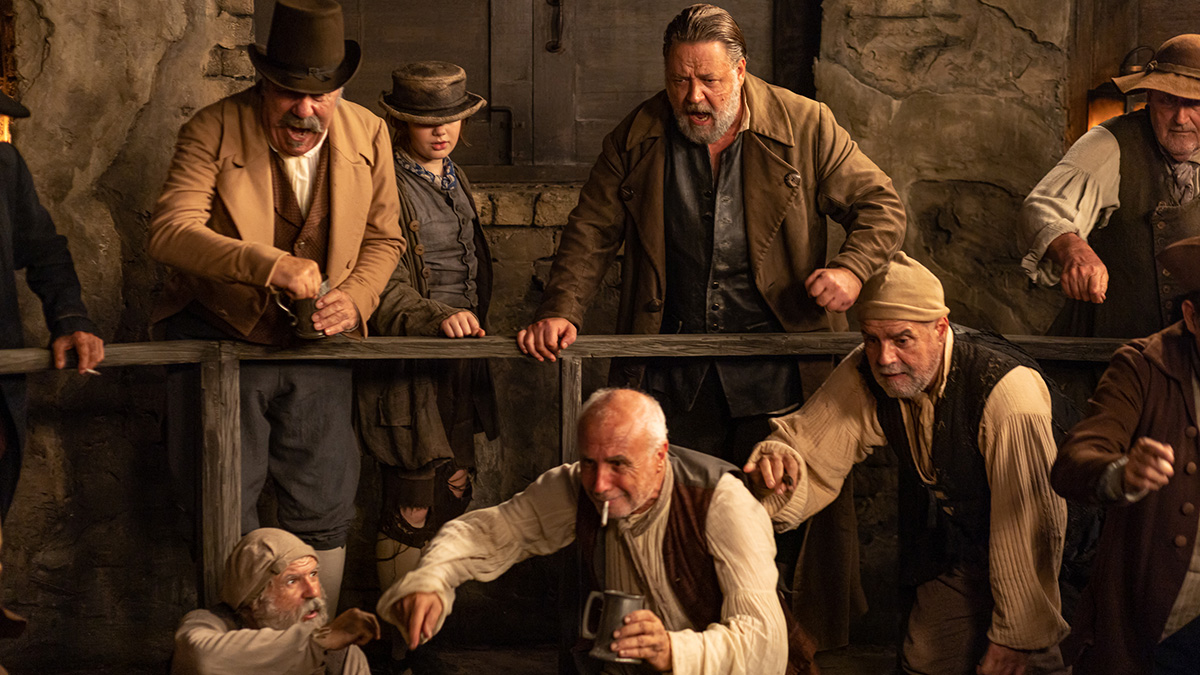 Prizefighter: The Life of Jem Belcher
For the sports fan, travel back to the turn of the 19th century, when Pugilism was the sport of kings and a gifted young boxer fought his way to becoming champion of England. Russell Crowe (A Beautiful Mind) and Ray Winstone (The Departed) co-star in this incredible true story of Jem Belcher, who in 1800 became – and remains – the youngest world champion in history.
Buy It Now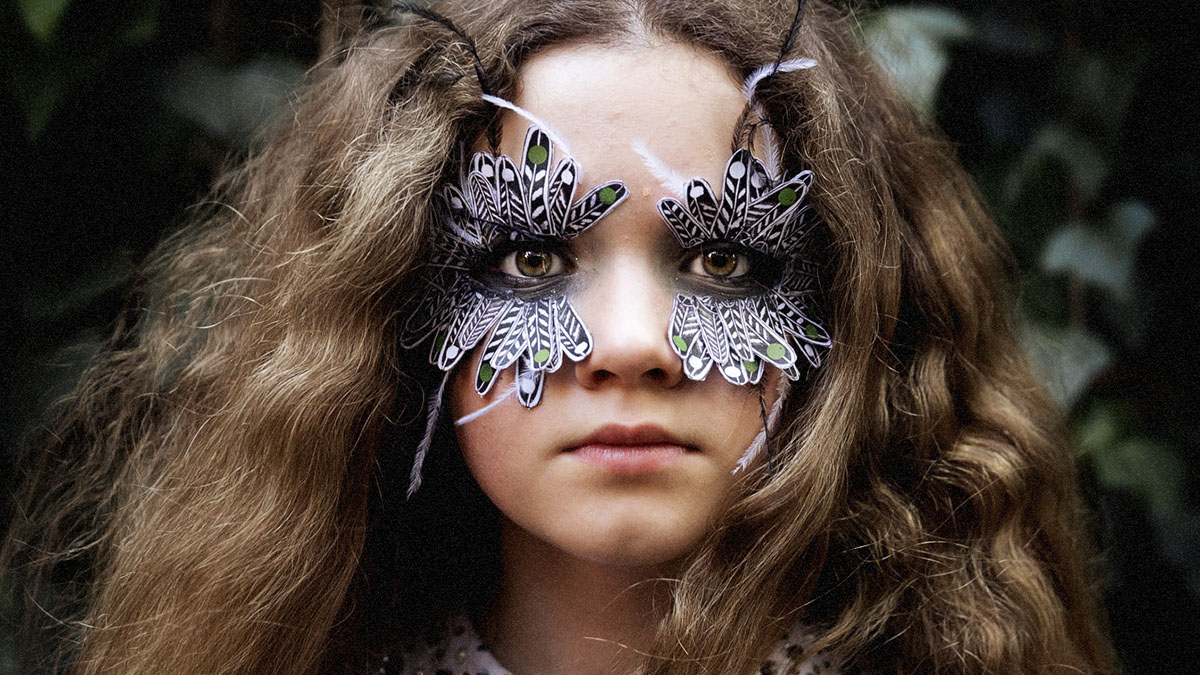 Blaze
For the art appreciator, we suggest the visually stunning directorial debut of celebrated Australian artist Del Kathryn Barton. Melding dark social realism with shockingly beautiful flights of fantasy, Blaze sees a young girl retreating into the world of her own imagination in the wake of a violent assault. Barton's unique art is front and centre in this powerful local production.
Buy It Now